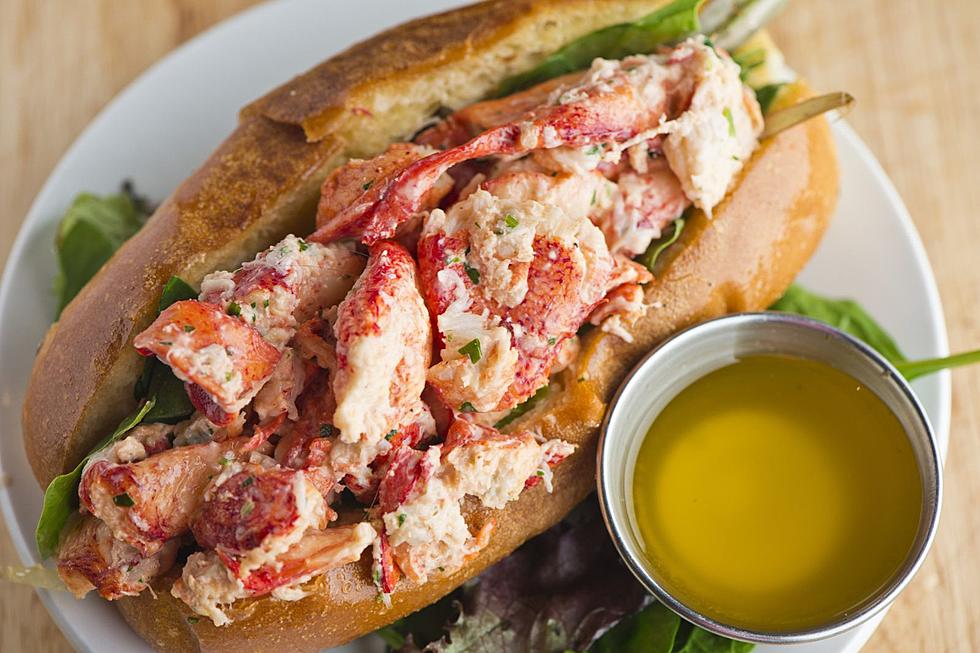 It's Maine Lobster Week: Are You Diving in or Avoiding?
rebeccafondren
I've got great news for the Maine crustacean lover.
Our senators Susan Collins and Angus King introduced Monday, September 25, as National Lobster Day. Oops. Missed it. The good news is that the home of the best lobster gets an entire week with Maine Lobster Week.
Last year, according to WMTW, the lobster industry brought in over $388 million in Maine, as Maine is the largest lobster-producing state in the country.
Maine Lobster Week has nearly 60 restaurants offering deals on lobster, including the classic roll, fancy lobster dishes, or an entire special lobster menu. Think Maine Restaurant Week, only lobster-focused.
Said Senator Collins and King to WMTW,
For decades, Maine lobstermen and women have committed themselves to the sustainability and long-term health of our waters — because they know that one day, just like those who came before them, it will be the turn of future generations to take to these tides. The industry is not just a cornerstone of our state's economy, but is a vital component of our history, heritage, and identity. Today, we recognize the resiliency and success of our lobstermen and women, and the people across Maine, who wake up each day to power the fishery.
But what if you don't like lobster? I'm sure if you are a Mainer, you whisper that. Them's fightin' words! It's okay, you can't help it if you don't like it. But what a super bummer. Being a transplant from Idaho almost 40 years ago, having lobster as an option to eat was so shocking. I hadn't even seen a whole lobster until I moved to Maine. I thought lobsters were just the tail sold frozen at the grocery store. Go figure.
WMTW had some fun facts about eating lobster, too! Lobster is lower in fat and calories than a skinless chicken breast. It is also high in protein and an excellent source of B12, copper, zinc, and selenium. The regular serving size of lobster (3 oz) has 80 calories, 0.5 grams of fat, and 16 grams of protein. Hmm. Maybe you DO like lobster...
10 Best Places in Maine for Fried Clams