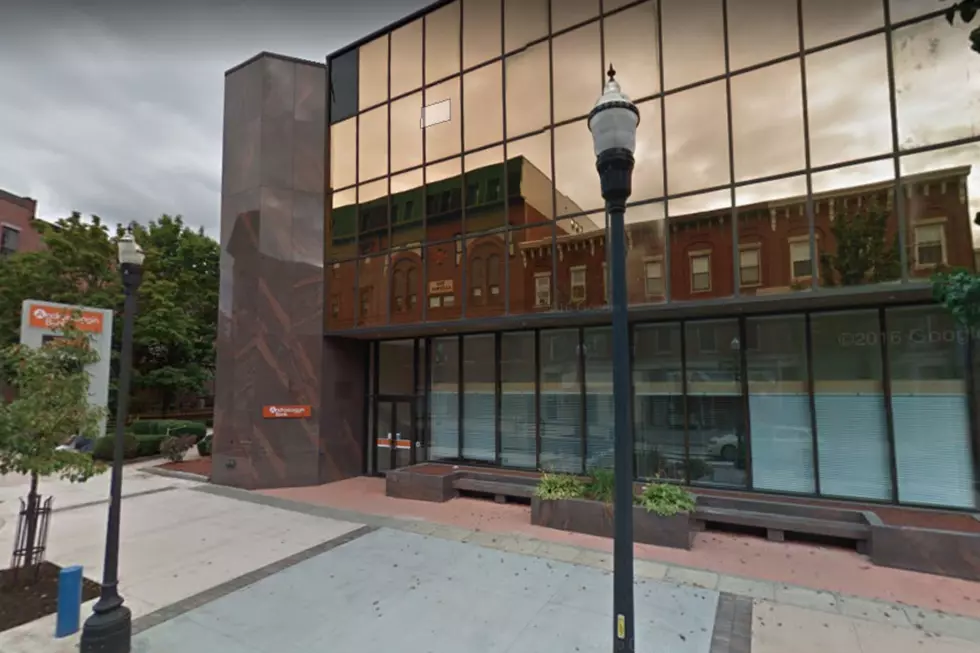 Lewiston Bank Robber Flees Scene On Bicycle, Gets Caught
Google Maps
In something straight out of the stupid criminals files, a 57-year-old Lewiston man was arrested Wednesday afternoon after he robbed a bank and attempted to flee the scene on a bicycle.
According to the Sun-Journal, the Androscoggin Bank branch on Lisbon Street in downtown Lewiston was robbed by a man who passed a teller a note demanding cash and claiming he had a weapon. The teller complied with the cash request, and the suspect fled the scene. But how he fled the scene is what makes this case robbery attempt so peculiar.
The Lewiston Police Department stated that witnesses saw the 57-year-old man jump on a bicycle as a getaway. Less than an hour after the bank called in the robbery, the suspect was apprehended by police at a nearby apartment complex. Charges are pending.