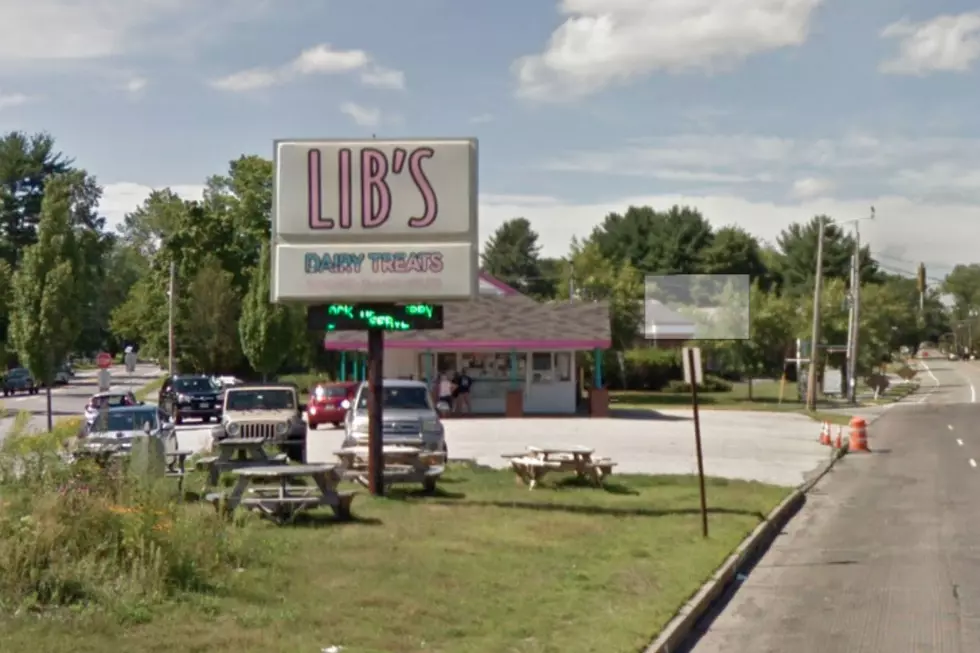 Lib's In Portland Brought Pickle Flavored Soft Serve Back With An Extra Maine-Made Twist
Google Maps
Nearly a month ago, Lib's Dairy Treats in Portland got a lot of attention of unveiling a one-day-only flavor that left people very, very curious...pickle flavored soft serve ice cream. It ended up being a huge hit for the ice cream stand with people asking when they were going to bring it back. But amongst all of the questions, someone had a suggestion. Could Lib's produce another batch of pickle soft serve but include a Maine-made staple to make it with, Amato's pickles!
Lib's listened and that's exactly what they rolled out on Tuesday, September 10th. A limited-edition batch of Amato's pickle flavored soft serve ice cream. Lib's suggests that you twist the pickle flavor with their rich peanut butter flavor and then toss some bacon bits on top for that extra kick of saltiness.
The fact that Lib's teamed up with Amato's for this creation lends itself to another question, why should they stop there? Is a Moxie flavored soft serve in the cards for next summer? What other distinctly Maine-made flavors could be included in a rare, one-day-only batch of ice cream?
Got any good (or terribly bad) ideas?