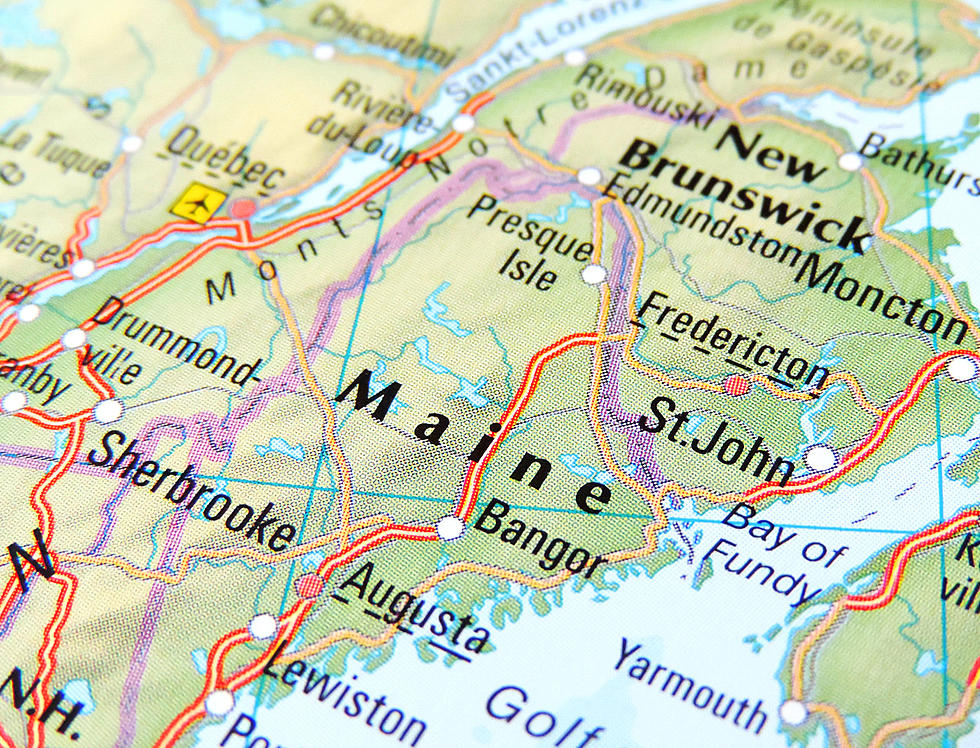 Maine Hailed for Being One of the Safest States in the Nation
Getty Images
Another safety report, another A+ for the Pine Tree State.
WalletHub.com, a personal finance website, recently published its annual report of the safest states in America. Maine didn't just finish with a passing grade. Our glorious state found itself as the 2nd safest in the country.
Maine's total score was a 65.85 out of a possible 100. The only score better was from the poll's safest state, Vermont (68.27).
The points system was based on five major categories: personal & residential safety, financial safety, road safety, workplace safety, and emergency preparedness. These were broken down into 52 sub-categories to make the report as detailed as possible. You can read more about the methodology here.
Maine did very well in most categories. The state had a ranking of 2nd in emergency preparedness and 3rd in personal & residential safety. This included a number one ranking in the least number of assaults per capita.
Maine was also among the top 10 in financial safety (7th) and road safety (8th). The state's lowest ranking was in workplace safety at 20. However, that's still in the top half, so not exactly what you would call poor.
This obviously leads to a conclusion of Maine being extremely safe. And let's be honest, it clearly is. Generally, this is a great state to live in. There's a reason why so many young families continue to move here, and why so many pick it to retire in. The state is quiet, and quiet is a wonderful thing.
Could the state do more for its safety? Well, sure. There's always room for improvement. However, I hope people realize how good they have it here, compared to other parts of the country.
That last statement really could be used for pretty much all of New England. Check out these safety rankings for the region.
1. Vermont
3. New Hampshire 
5. Massachusetts 
6. Connecticut
9. Rhode Island 
There you have it. The entire region is in the top 10. Just like our geography, New England always comes out on top.
According to WalletHub, the most dangerous state in America is Louisiana. I mean, getting lost in a swamp does seem like it would suck.
You can see the entire list here.
25 Celebrities Who Have Owned Homes In Maine
From Kittery to Islesboro, some of Hollywood's biggest names have owned homes in Maine. We explore the who and where.
Gallery Credit: Joey
LOOK: 50 Beloved Retail Chains That No Longer Exist
Stac



ker
takes a look at 50 major retail chains that no longer exist and the reasons for their demise.
Gallery Credit: Madison Troyer