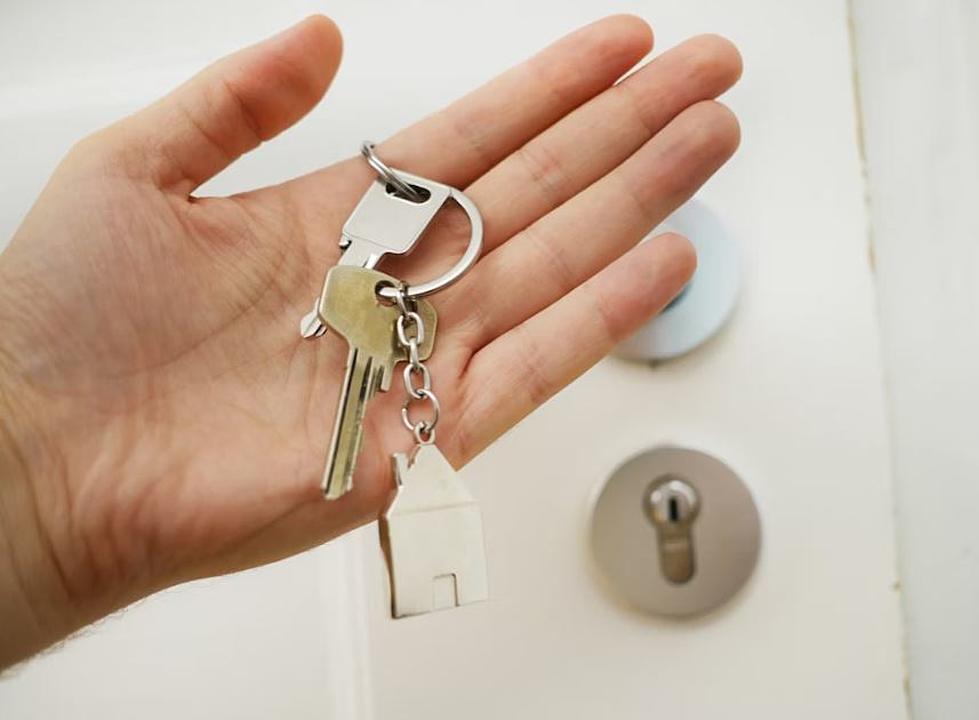 Maine Realtor Named One Of America's Fastest Growing Businesses
Maria Ziegler / Unsplash
While Maine did face some economic hardships brought on by the pandemic and its aftermath, the state seems to have weathered the storm better than some other places.  One of the main reasons for this could be the fact that so many people relocated to the state.  Tens of thousands left their homes in the country's cities for a more affordable life here in The Pine Tree State.
The influx of all these new people was a big boost to our economy.  And, for better or worse, this was especially true when it came to the real estate market.
For a few years, houses were going for way over asking price and they were often sold sight unseen.
Because of this, it is not a big surprise that one of the fastest growing businesses in the country is one of our local realtors.
According to Maine Public, Inc. Magazine has put out their list of the fastest growing businesses in the country.  The list, which included 14 businesses from Maine, features Laflin & Wolfington Team - Your Home Sold Guaranteed Realty.
Laflin & Wolfington Team is set apart from other realtors by the fact that they use a database of pre-qualified buyers.  When someone comes to them to sell a home, they go to the database and match the seller up with a buyer who is looking for a similar home in that particular town.  On top of that, Nate and Harrison have made it their mission to support our community.  This year, their agents plan to donate tens of thousands of dollars to the United Way of Kennebec Valley and the Barbara Bush Children's Hospital.
Find out more about Laflin & Wolfington Team HERE
Other businesses on the list include Rarebreed Veterinary Partners, VETRO, and Mainely Tubs.
37 Must Visit Places On Route 1 In Maine
We've put together a list of places that you need to stop during your next adventure down Route 1 in Maine. These are a mix of amusement parks, mini golf places, indoor activities, cool stores, and restaurants.