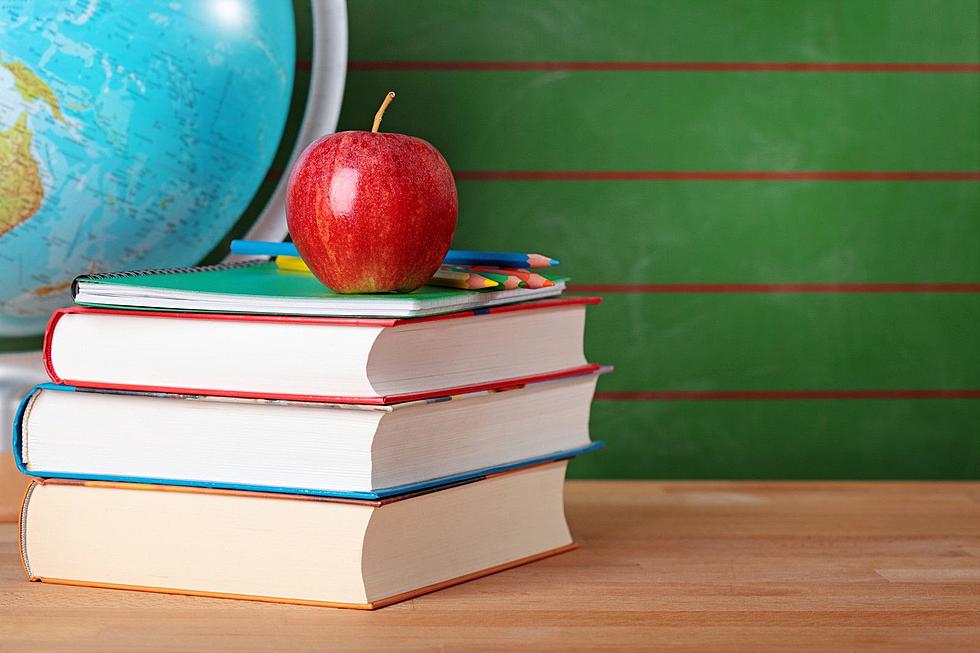 Massachusetts Was the Only State in New England to Require in Schools This Until Now
egal
Remember when cursive was an automatic?  I mean, reading, writing, and arithmetic were givens, because of course they were.  How else could you survive without these subjects?  Well, it appears the comeback is on for this elegant handwriting style only required in Massachusetts until now, according to My Cursive.
As we know, computers and cell phones changed everything, as they became more advanced. Let's be honest, they're all we ever use for everything, thus rendering cursive basically obsolete.  I've always loved the art of penmanship, and even though typing starting changing things, it's nice to see cursive as a mandatory subject in schools again at the elementary school level.
At this point, even my handwriting is a hybrid of cursive and print, while typing and texting on screens is my mainstay.  But New Hampshire is one of 22 states bringing cursive writing back, according to WMUR.  Even those handwritten thank-you's are quite a treat to still do, and maybe this will help bring them back to the younger generation.
WMUR says that both cursive and multiplication will become mandatory subjects starting this fall in the 2023-2024 school season in all New Hampshire public schools. I didn't realize multiplication wasn't still a thing, to be honest.  I mean, don't you still need to understand the basics even though we all have calculators on our phones?
Anyway, WMUR says the law requires instruction in both these subjects by the end of fifth grade.
Make a Splash: Discover the Best Swimming Spots in New England
These Are 14 Must-Visit Hidden Gem Destinations in Maine