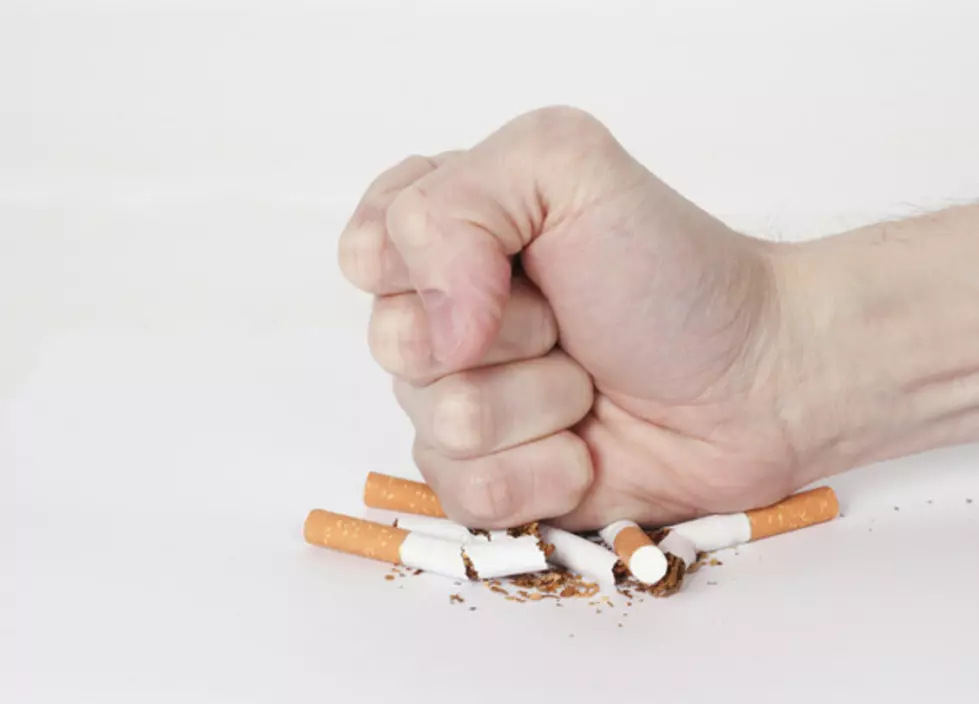 Portland Considers Raising The Tobacco Age To 21
aquarius83men
In what is sure to spark a lively debate, the city of Portland is considering raising the minimum age to buy tobacco within city limits from 18 to 21 in hopes of reducing teen smoking and tobacco use. According to the Portland Press Herald, the Health and Human Services Committee for Portland will hear the proposal today and then decide whether or not to move forward with it.
The proposed ordinance would not affect the consumption of tobacco products, meaning people 18 and over could still smoke or use chewing tobacco legally in Portland. The ordinance would simply affect the sale of tobacco to persons under 21. That has led to voices, particularly retailers, have questioned the ordinance. How difficult would it be for someone to travel to South Portland or Westbrook to get their tobacco products?
Portland would not be breaking new ground across the country. More than 100 cities across the U.S. have raised the minimum age to purchase tobacco to 21 with many more cities nationwide, including Portland, looking to jump on board. Perhaps if the ordinance passes in Portland, surrounding towns and cities would be willing to make the jump as well.
Portland's Mayor Ethan Strimling is supportive of an ordinance to raise the minimum tobacco age, but would you be? Should this be considered an abuse of power by local government? Let us know what you think.