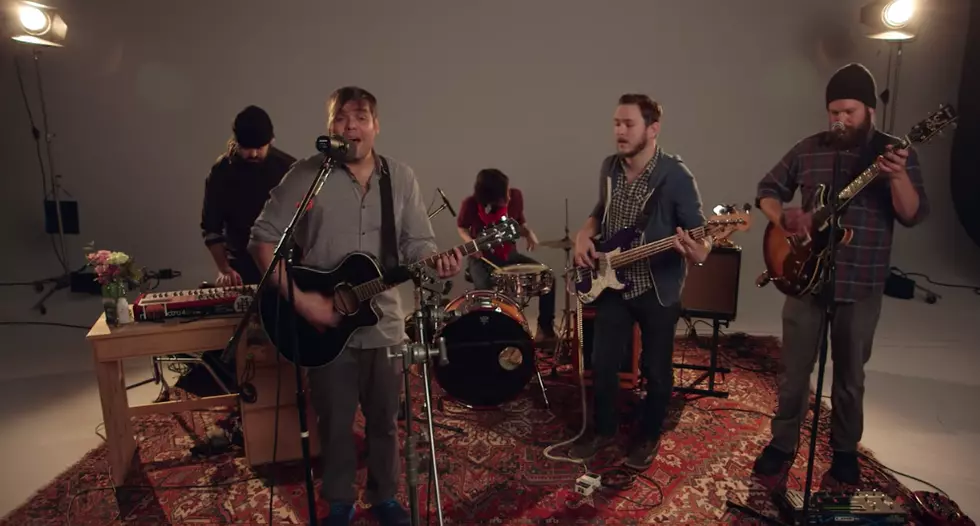 Rave 'N' Rage – Live Music for the Weekend of 7/20
Victoria Karol via YouTube
It's that time of week again! Live music is alive and well in Maine this weekend, as per usual. I like to see that Thursday shows are becoming more frequent, as well - who cares if you're a little hungover on Friday, right?
The Mavericks with JD MacPherson
Savage Oakes Winery (Union)
7:00pm Show
$60 Tickets
All Ages
- This show looks to be a night of good vibes, roots revival and, one presumes, wine. Definitely recommended!
Platinum After Death w/ The Johnny Clay Shanks Band
Ri Ra (Portland)
9:00pm Show
Free
21+
- Helmed by local rock veterans Tim Mercer and Ben Kilcollins, Platinum After Death is a new project that aims to celebrate the spirit of musicians who weren't given the recognition they deserved in their own time. They'll also be joined by The Johnny Clay Shanks Band, who are fresh off a tour of the Northeast!
John Hughes Radio CD Release Party
Portland House of Music (Portland)
8:00pm Doors / 9:00pm Show
$7 Advance / $10 Day of Show
21+
- John Hughes Radio's name definitely mirrors their infectiously fun stage presence. Seeing as they'll be joined by friends from all around the local music scene, this show looks like it'll be a knockout. Plus, new material is always fun to hear on the night it's released!
Leaving Eden
Spring Point Tavern (South Portland)
8:30pm Show
Free
21+
- If you want to get up close and personal with the band, Spring Point Tavern is the place to do it, seeing as the band sets up practically on top of the dance floor. Leaving Eden are a Boston based hard rock outfit that's been garnering some well deserved attention as of late, meaning that dance floor could be seeing some head banging on this particular evening. I'm with it.