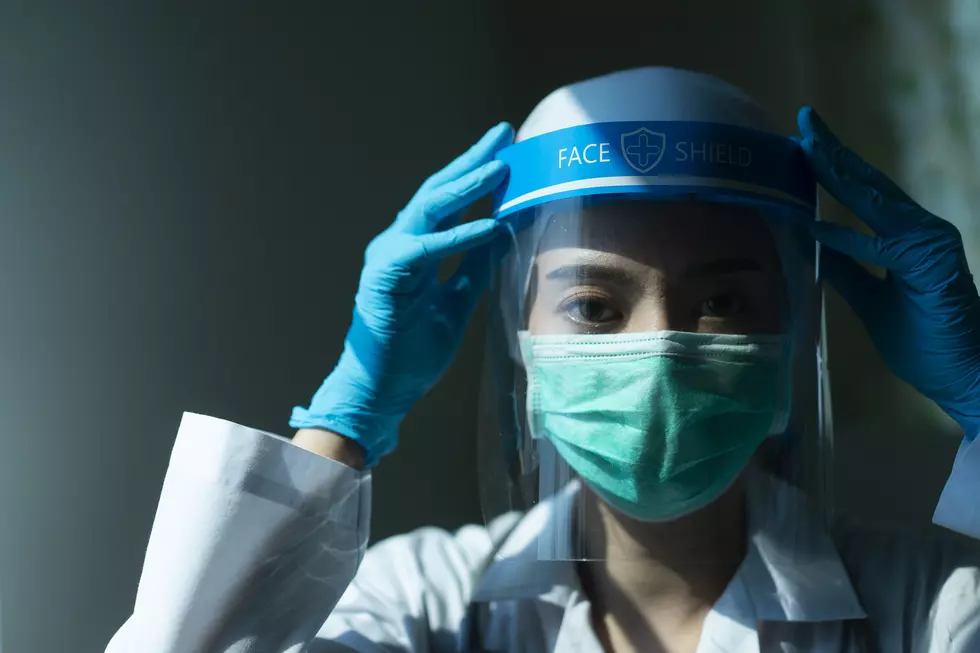 Scarborough Downs Racetrack To Become Mass Vaccination Center
Getty Images
In the coming months we will, hopefully, start getting a significant amount of vaccine doses here in Maine.  Once we move past Phase 1, to a point where the general (non-at-risk) population can get the vaccine, the Maine CDC will need large places where many people will be able to practice social distancing while they get their vaccinations.
It looks like they have found at least one facility for that purpose.
According to the Portland Press Herald, the Scarborough Downs Racetrack will become one of those locations.
MaineHealth says they will be able to vaccinate about 1,000 people per day at the 30,000 square foot facility.
Crossroad Holdings, which currently owns the facility, plans to finish construction in the next few weeks.  It is thought the facility could be open as a vaccine center for about the next six months.
About the Scarborough Downs vaccination site, Governor Janet Mills said:
Sites like Scarborough Downs, where a large number of people can safely and efficiently be vaccinated, will be critical to saving the lives of Maine people, keeping them healthy, putting an end to this pandemic and getting back to normal. We will continue to examine and plan for additional sites across the state.
According to Wikipedia, Scarborough Downs was constructed in 1949 and 1950 as a racetrack for race horses.  It was the only track of its kind in the state.  In the 1960s, harness racing was added.  In 1972, the track made the switch to only hosting harness races.  In the 2000s, the track started featuring off-track betting on races from around North America.  The racetrack held its final races in November of 2020.
See Striking Photos of the Tourism Industry During COVID-19