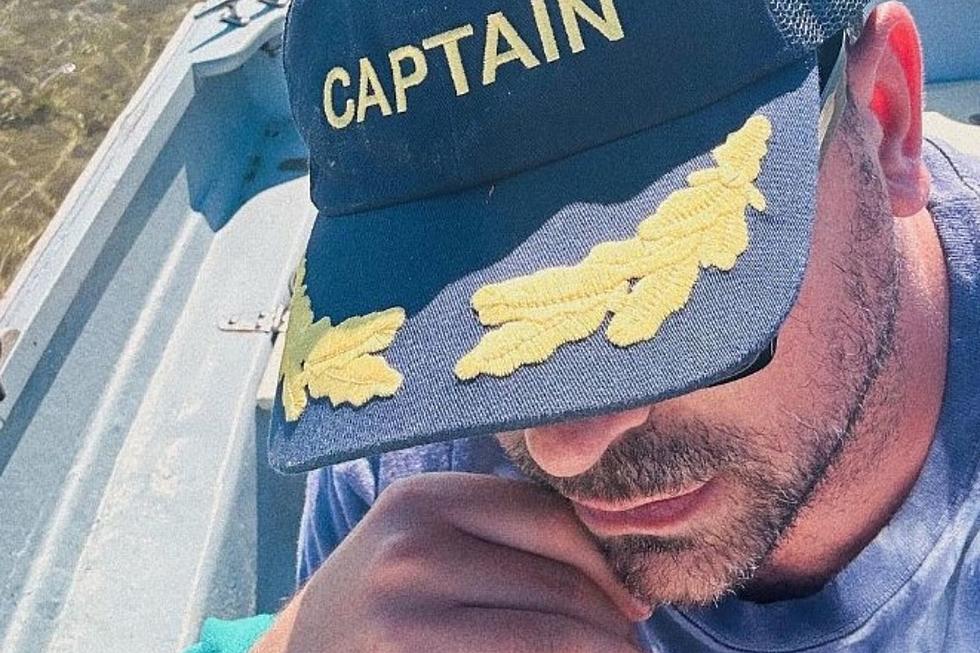 'Schitt's Creek' Star Dan Levy is Vacationing on Martha's Vineyard in Massachusetts
Insta Dan Levy via Instagram
First of all, OMG, if you don't mind my saying.  Yes, I'm one of those people who will proudly let you know that I started watching the award-winning, absolutely hilarious, witty, brilliant comedy Schitt's Creek from day one when it hit Pop-TV.  I'm such a fan of Dan Levy and his dad Eugene, as well as Catherine O'Hara, so it was on my radar immediately.
I say this because it didn't become a hit and really get noticed until its 3rd season (it ran for six seasons total).  I just finished watching the series in full for the first time since it ended in 2020.  It's truly a top five in my book of favorite sitcoms that I will watch over and over again.
Anyway, how fun to see that Dan Levy is in Martha's Vineyard vacationing with friends.  It popped up on my Instagram feed, and in perfect Dan form, he's being Dan in the photos.  I haven't heard of any specific sightings hitting the news indicating where he's dining, shopping, staying, cocktailing, and so forth which, is probably a good thing for him. It sounds like he's trying to stay under the radar a bit.  Plus, he's one of those A-List celebs who you only know if you know.
He's currently starring in the singer The Weeknd's controversial Netflix show called The Idol, a drama about the underbelly of the music industry, revolving around a female pop singer and her controlling boyfriend.
Welcome to New England and the Vineyard, Dan.
One of the Gingerbread Houses on Martha's Vineyard in Massachusetts is For Sale
25 Butler Avenue Oak Bluffs, MA/Lisa Lucier with Anchor Reality on Martha's Vineyard
The Best Movies Based On Toys
Although they're sometimes associated with craven financial motives, there have been some really good movies based on children's toys.