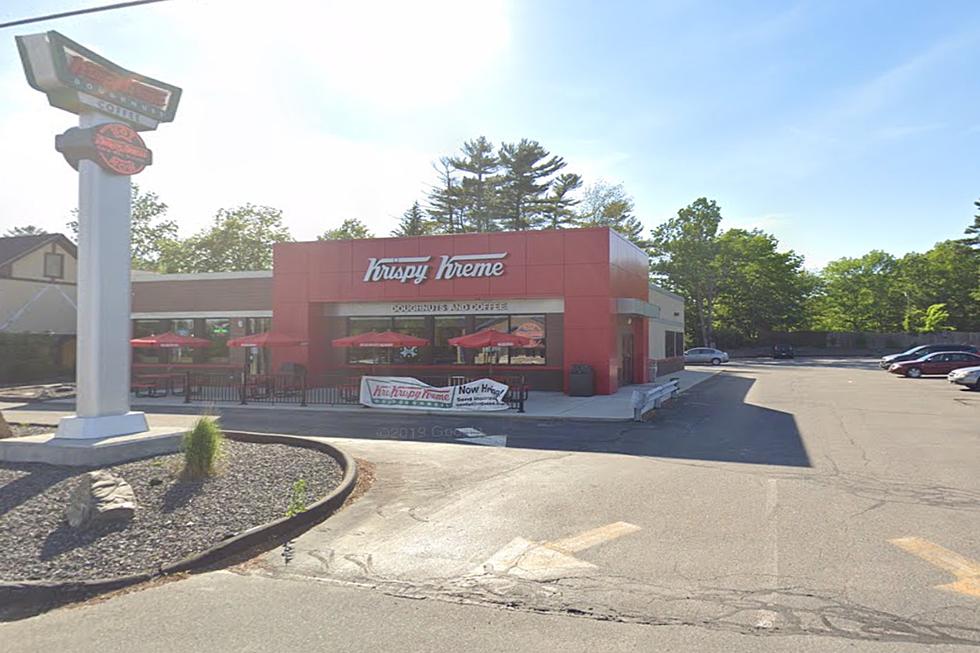 Sorry Saco/Biddeford But The Old Krispy Kreme Will Not Be A New Chipotle Location
Google Maps
One year ago, Krispy Kreme in Saco, Maine closed permanently. The move surprised a lot of people, mostly because Krispy Kreme just hadn't been open for that long in the area. But after the surprise wore off, rumors began to swirl. What would be moving into the space left behind by Krispy Kreme? One particular rumor that caught fire around Biddeford and Saco was that Chipotle Mexican Grill would be taking over the vacated space. It picked up steam when a different shuddered Krispy Kreme in Auburn eventually became a Chipotle. So If you were hoping that would be the case in Saco as well, time to pour some water on that flickering flame because we know exactly what's moving into the old Krispy Kreme location and it isn't Chipotle.
According to SacoBayNews, the old Krispy Kreme location at 520 Main Street in Saco will be a new branch of Chase Bank. Chase is one of the largest bank chains in the United States but currently has zero branches in Maine. That will change in 2021, as branches in Portland and Westbrook are set to open soon, with branches in Falmouth, Yarmouth and Saco to follow within the next year.
So trade those big burritos in for bank cards.  The Saco branch of Chase Bank is expected to open sometime in early 2022.
KEEP LOOKING: See what 50 company logos looked like then and now
15 Stores You Shopped At In Maine But Your Kids Have Never Heard Of