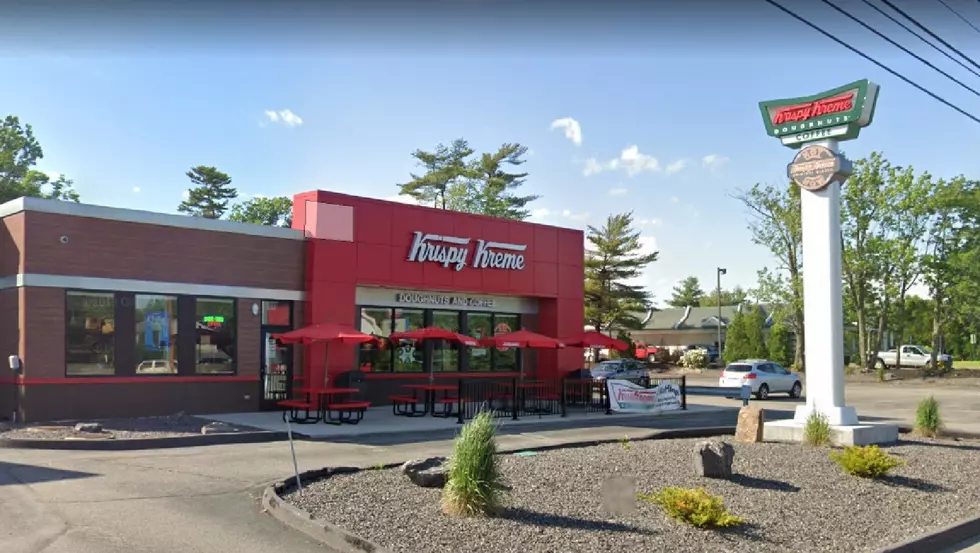 Krispy Kreme In Saco, Maine Closes For Good
Google Maps
Not only is the coronavirus pandemic taking a toll on all of us mentally, it's taking a harsh toll on many businesses across the state of Maine. That includes in sunny Saco, Maine that has now lost two of its most popular chain restaurants due to the covid-19 outbreak.
According to Alan Minthorn, the Krispy Kreme doughnut location at 520 Main Street in Saco has officially closed their doors for good after a significant downturn in business because of coronavirus. Minthorn mentions in his Facebook post that the Pizza Hut location just a down the street has temporarily closed amid the coronavirus pandemic.
Many businesses across the country operate on thin budget lines and any significant downturn in business over the course of a month can put them in deep financial trouble. Saco, which is a destination for thousands of visitors from Old Orchard Beach every spring and summer for their restaurants and shopping, will likely see a major financial impact the longer stay-in-place orders remain in effect and the covid-19 outbreak cases continue to rise.
Minthorn thanked both Pizza Hut and Krispy Kreme for their contributions to Saco and says that another potential tenant could sign on to take over the vacant space left behind by Krispy Kreme very soon.
8 Foods That Are Totally And Absolutely Maine