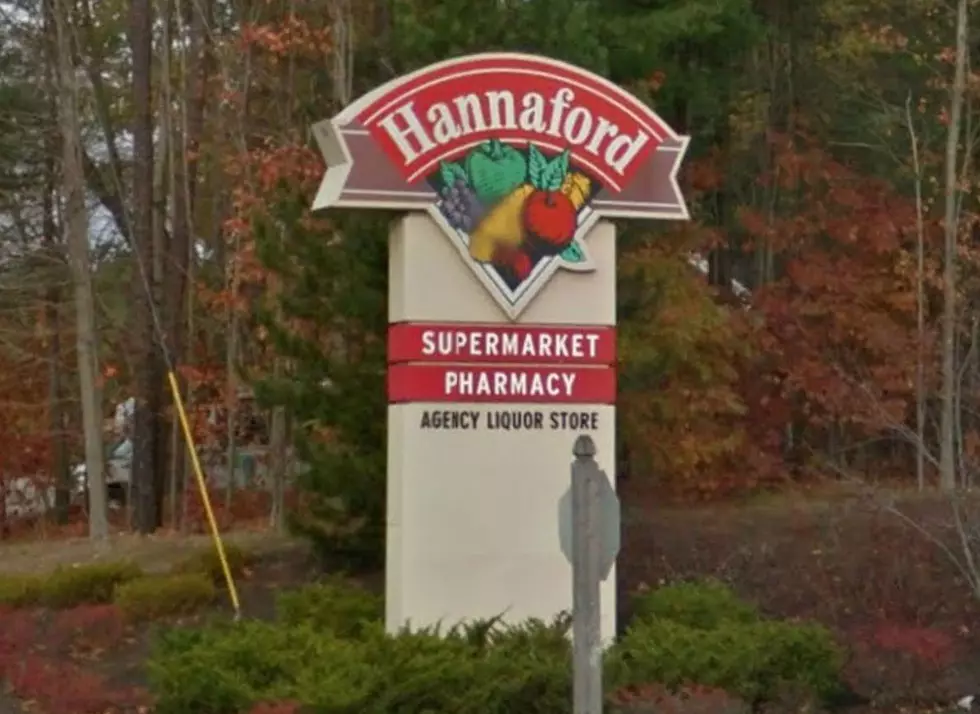 Strangers Step Up To Pay For Woman's Medication At Hannaford
Townsquare Media
You've probably already heard this a lot and you'll keep hearing it until the coronavirus pandemic is under control; we're all in this together. That was clearly the sentiment at a Hannaford location in Maine, where a young woman was faced with a dilemma that nobody would ever want to face themselves.
Shared on Facebook by Kay Watson, the young woman and the pharmacist were in discussion about how the woman was going to pay for her prescription. As told by Watson, the woman was begging to be allowed to pay in installments, or take only the portion of the medication with her that she could afford that day. The Pharmacist was heartbroken that she couldn't help more, but rules are rules. The young woman eventually burst into tears.
And that's when strangers stepped up. While still managing to practice social distancing, those strangers reached into their pockets and came up with the money to pay for the woman's prescription in full. It was one of those moments that selflessness won over greed. The young woman was grateful to those strangers and while she was embarrassed the situation came to that moment, the result was the right one.
Political narratives aside, what this story should remind us all of is that compassion should win in moments like these. Could those strangers have used a couple extra bucks to buy something else? You bet. But in that moment, they decided to it was more important for someone to have medicine.
So let's keep remembering, we're all in this together.