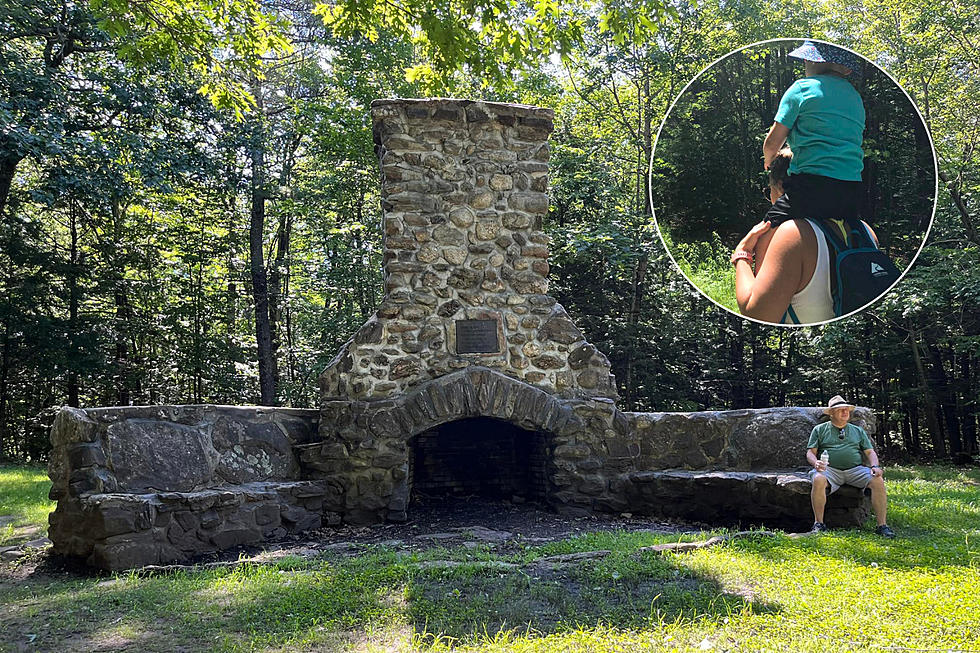 The Best Hiking Spot in Maine is One Almost Nobody Knows About
Lizzy Snyder, Anna Cyr via Facebook
When I was younger, I was lucky enough to have a whimsical forest trail directly in my backyard. I didn't realize then that it was an official sanctuary for birds and wildlife. Instead, thought of it as my own private haven.
Now that I am older I speak about this special nature preserve to my friends and many haven't heard of it and do not know that it even exists. Because I love to spread hidden oasis' within our state, I feel obligated to share with you everything I love about Thorncraig Bird Sanctuary. 
It is nestled in the heart of Lewiston on Montello Street.
Thorncraig hides in plain sight and that is what is so cool about it's existence. If you know, you know.
Maine is renowned for it's hiking spots and Thorncraig is an enchanting and unique experience. I could do this hike with my eyes closed. Not only does it offer tree covered paths, but there are a few small ponds to stop and enjoy.
At the top of the hike is an old chimney. This isn't like any other chimney, it's massive. When we were little we would climb on this chimney for hours pretending we were hobbits from the Lord of The Rings.
And don't get me started on the birds. Once you venture deeper into the sanctuary, you'll hear the most magnificent bird song. It's like a symphony of birds all for your hearing pleasure.
Thorncraig spans over 350 acres with ancient trees and very lush foliage. This time of year is perfect to take a hike and peep at the wonder that it offers.
The sense of tranquility is unmatched and as the leaves rustle and the wind flows on my skin, this one sanctuary will always be called home to me.
You have to visit and say hello to the birds.
12 of the Best Campgrounds in New Hampshire
Tips To Conquer The Dreaded Maine Fruit Fly
I can't tell you how annoyed I am by the sheer amount of fruit flies I have in my Maine home and I found out how to get ride of them, once and for all. Check it out.