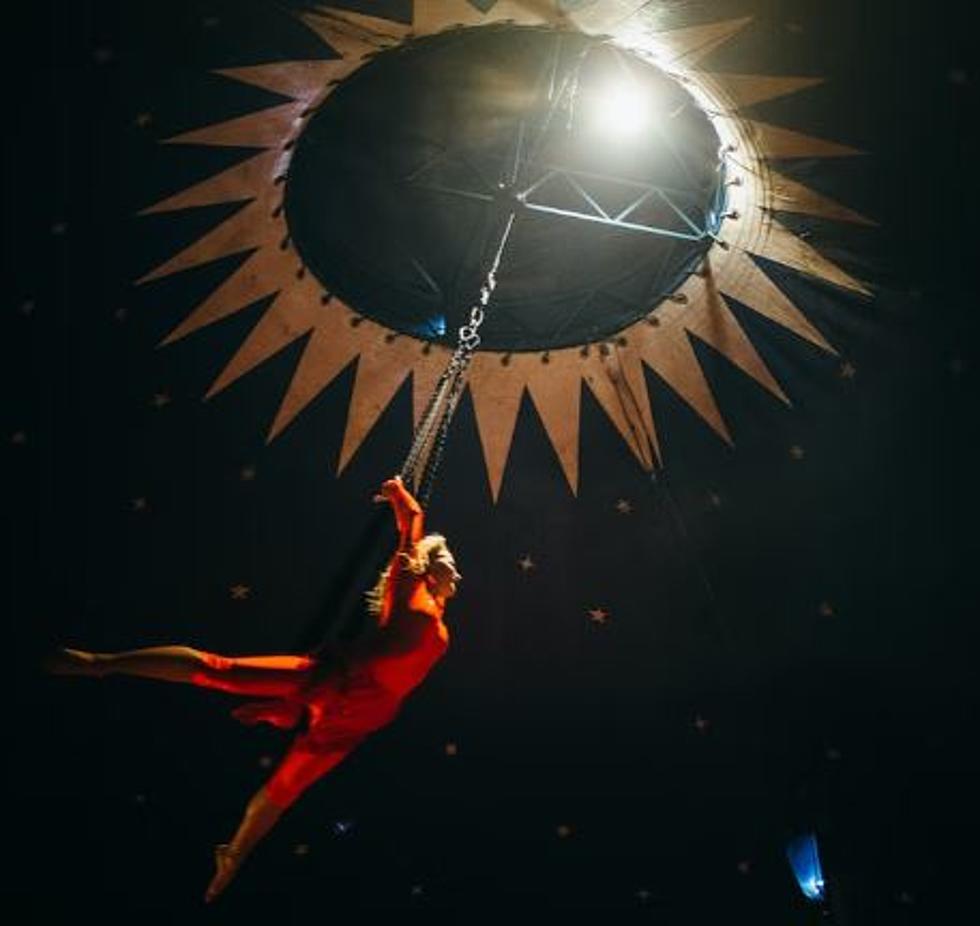 The Excitement Of The Shrine Circus Returning To Maine In April
Miikka Luotio / Unsplash
For a child, there really is something special about the circus, isn't there?  Clowns, jugglers, music, and more!  Most of us have really vivid memories of our first trip to the circus, don't we?
Your parents probably loved how they were able to make those memories with you.  Well, here's your chance to make some of those memories with your kids.
According to the Cross Insurance Center website, the Shrine Circus of Thrills will be returning to the Bangor event center this April.
There were will several shows a day between Friday, April 28th and Sunday, April 30th.
Tickets for the shows are on sale now.  Based on the information we have been able to find all of the tickets are general admission and cost $18.  Get more details HERE
Check out this video of a recent performance of the circus.  Please note that we believe, based on the banners that are hanging on the wall of the arena, that this performance took place in Presque Isle.
Of course, we expect that you would see very similar performances when the circus visits Bangor this April.
What is your favorite memory of the circus?  Let us know by sending us a message through our radio station app or by messaging us on Facebook.
2023 Maine Agricultural Fair & Festival Dates
Even though it may not seem it, Maine fair and festival season is just around the corner. According to the
Maine Fairs
website, these are the proposed dates for some of Maine's biggest fairs and festivals. If there is an event that we missed that you believe should be on our list, please let us know by sending us a message through our app.
If you don't have our app already, you can get it by dropping your smartphone number in the box below.  We will then text you the appropriate download link for your type of phone.  And yes, our app is free!