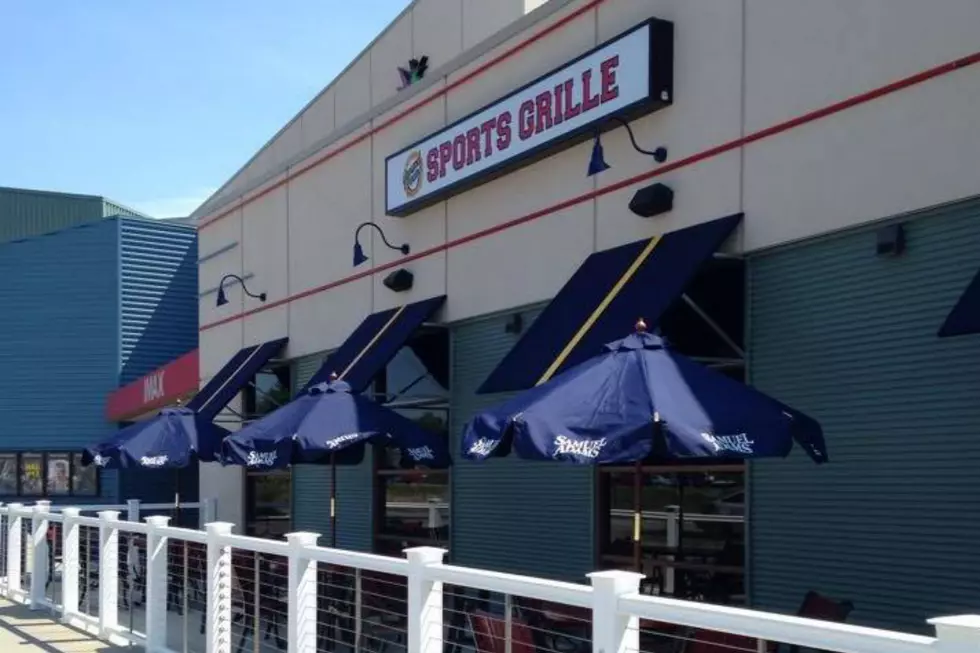 The Ground Round Location In Saco Suddenly Shuts Down
Facebook via Ground Round Sports Grille Saco
One of Maine's three Ground Round locations has officially closed its doors, in abrupt fashion earlier this week. According to the Bangor Daily News, employees were notified on Monday that the restaurant would cease operations effective Monday night and had no plans for reopening.
The Ground Round location in Saco was part of the Cinemagic complex but had been struggling to stay afloat for quite some time now. There are still two remaining Ground Round locations in Maine, one outside Augusta and in Bangor. The Ground Round Saco location released this statement on Facebook.
The Saco location had been open for nearly three years before closure.