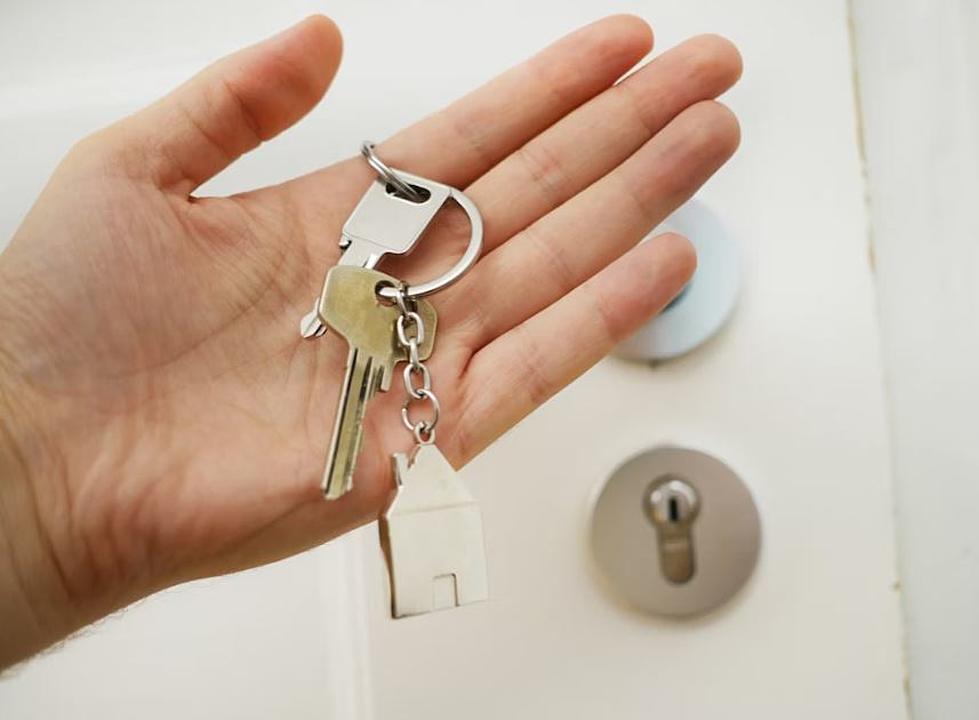 The Housing Prices In One Maine Town Have Doubled In 3 Years
Maria Ziegler / Unsplash
Over the last few years, starting in the spring and summer of 2020, we have seen the prices of homes in Maine skyrocket.
There are several reasons why this has happened, but one of the biggest is the sheer number of people who wanted to get out of the cities during the pandemic.  Many found that, thanks to remote work technologies, they were able to move from Boston and New York to more rural areas.  While keeping their same income, they were able to live in a cheaper area that offered a much better quality of life.
While most of Maine saw a steep increase in the prices of homes, one particular community literally saw the value of the average house DOUBLE in the last three years.
According to an article in the Bangor Daily News, the price for the average home in the Oxford County town of Rumford has jumped from $92,000 in January of 2020 to $189,000 in June of 2023!
Even with the pandemic fair in the rearview, the town is still attracting new residents.  The article explains that many are white collar workers who made the choice to escape New England's bigger cities.  Homes are often selling within the first week of them being on the market.
Not surprisingly, the majority of the increase happened in 2020 and 2021, but the cost of homes is still climbing.  The price for the average home has jumped by about 5% in the last year.  And, even though homes are going for just under $200,000, they are still selling for less than the state average of $380,000.
Why Rumford?  An old mill town, Rumford has so much to offer.  It is located right on the banks of the Androscoggin River and features dozens of great locally owned / operated businesses mixed in with many wall known national businesses.
If you have never been, Rumford is worth a visit.  You can learn more about the town on its website.
9 Available Central Maine Commercial Spaces That Could Be Perfect For Your Next Biz
In the years leading up to the pandemic, Augusta (and the rest of Central Maine) was seeing a massive revitalization. It seemed like every few weeks, we were hearing about a new restaurant, store, or other business. That process did continue, at a slower pace, during the pandemic. Now that things are getting back to normal, we want to know what you'd like to see in these spaces. Take a look and then message us through Facebook or our app.