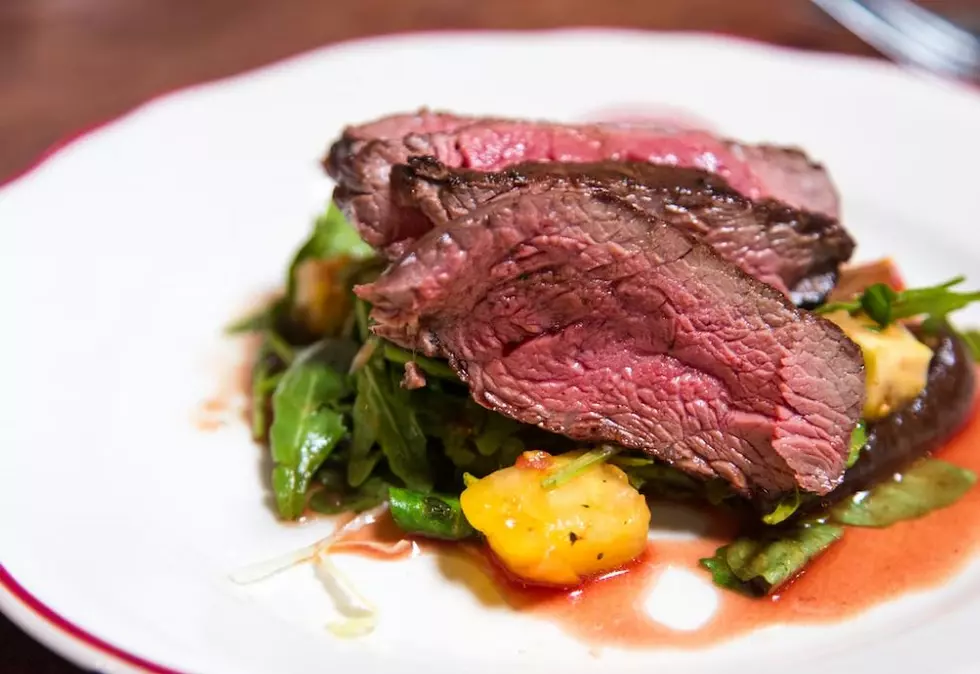 The Most Expensive Restaurant In Maine Is Worth Every Penny
Jason Leung / Unsplash
When compared to a lot of places, like Los Angeles, New York, or Las Vegas, dining out in Maine really is quite reasonable.  Sure, there are some places where you and your special someone could expect to pay well in excess of $100 for an appetizer and a couple of entrees.  But, normally, you can take your significant other out for dinner for far less than that.
But, let's just say you have some extra cash and you really want to impress that special someone by taking them to the most expensive restaurant in the state.
Well, according to Love Food, you should make a reservation at Union in Portland.  According to them, Union is the most expensive restaurant in the state.
About Union
Established in 2015, the restaurant is located at the Press Hotel on Congress Street in Portland.  The restaurant features higher end seasonal fare.
Their website says:
We use Maine's freshest ingredients from land to sea. Every flavor has been harvested, sustainably caught, or crafted locally. From our neighbors to our culinary team and straight to your plate, dine on Maine's finest.
They are open for dinner Tuesday through Saturday and they are open for breakfast / brunch Wednesday through Sunday.
How much is a meal going to run you?
According to their menu (as of January 2023), their first courses (appetizers) run between $15 and $20.  For example, a half dozen local oysters are $18, salt cod croquettes are $19, and tempura fiddleheads are $18.
Your second course (entrees) start at just over $20.  For example, roasted vegetables is $24, Parisian Gnocchi is $29, and braised Maine duck is $37.  The most expensive item on the menu is the farm steak.  The steak is "market price" so it varies slightly day-to-day.
So, assuming you and your special someone enjoy yourselves, but don't go all out, you can expect to pay somewhere just north of $150 for your meal.  That is, assuming each of you have a first course, each of you have a second course, and each of you have a cocktail.
Honestly, that really is not outrageous.  Sure, it is not cheap, but it is not as expensive as I thought it would be.
What do you think?
Do you agree with Love Food's choice for the most expensive restaurant in Maine?  Have you found an eatery in the state that is more expensive?
As a side note, we have found several restaurants that offer all-inclusive tasting menus.  These often run in excess of $100 per person.  For example, the seasonal Aragosta at Goose Cove.
Top Rated Yelp Restaurants In Augusta
Here are the top restaurants in the Augusta area based on
Yelp
reviews. The restaurants are listed in no particular order. As the COVID-19 pandemic is ever-evolving, please check with each restaurant for hours and more information.