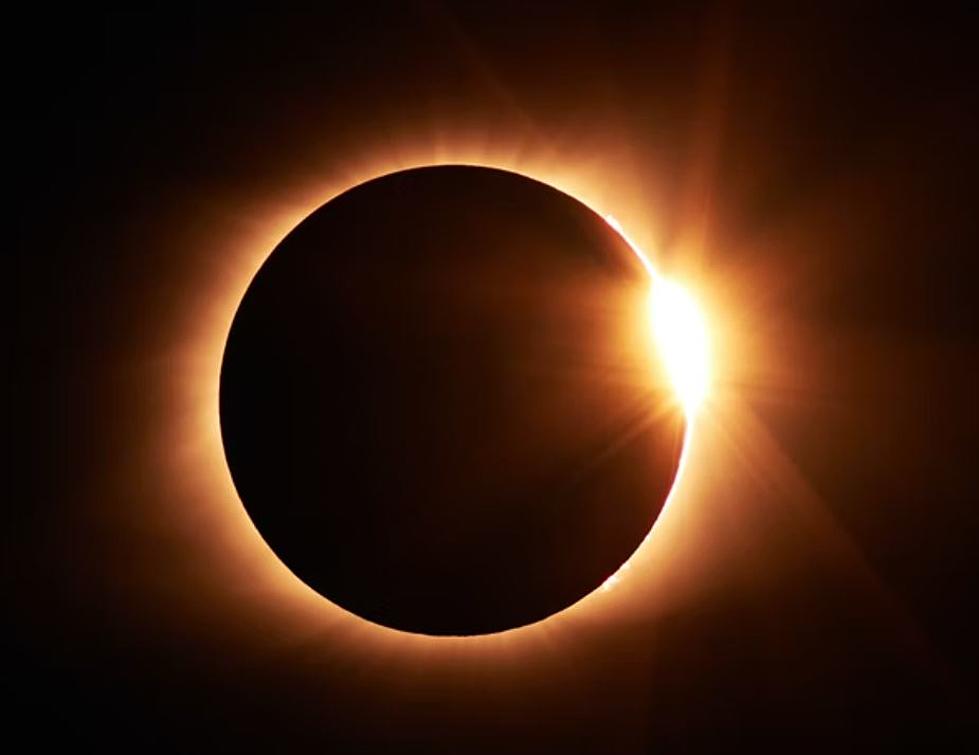 The Next Total Eclipse Will Pass Directly Over This Small Maine Town
Jongsun Lee / Unsplash
Because of how north we are, it should not be a big surprise that the State of Maine often misses out on the full effect of celestial events.  When was the last time you remember an eclipse completely blotting out the sun or moon?  Right?
Well, next April we are going to get the opportunity to experience a FULL solar eclipse.
The event, which will take place on Monday, April 8th, 2024, will completely black out the sun for a period of time for a large number of US states, including Maine.
A WCSH 6 article explains that parts of Texas, Oklahoma, Arkansas, Missouri, Illinois, Kentucky, Indiana, Ohio, Pennsylvania, New York, Vermont, New Hampshire and Maine will be darkened by the eclipse.
The eclipse will start in the Pacific Ocean and slowly become visible to the United States.  We should start to see the effects a little after 1 PM our time.
For those who are unfamiliar, the eclipse cuts a 115 mile wide swatch called a "path of totality" across the country.  The closer you are to the center of this path, the darker it gets.  In Maine, the town at the center of this path is, reportedly, the Aroostook County town of Houlton.
During the 2024 eclipse, those in the "path of totality" will get about four and a half minutes of total darkness. Yes, it will seem like MIDNIGHT in the early afternoon!
Let's hope for good weather on that day.  If we miss this one, we'll have to wait another 20 years!
Even if you don't make the trip to Houlton for the eclipse, there are many great reasons to make the drive to Aroostook County.  See what we mean HERE
11 Maine Restaurants That Have Closed Since Being Featured on National Television Shows
Here's a list of 11 Maine restaurants that sadly have closed down since being featured on national television shows. Hopefully the list doesn't continue to get larger.
Gallery Credit: Chris Sedenka