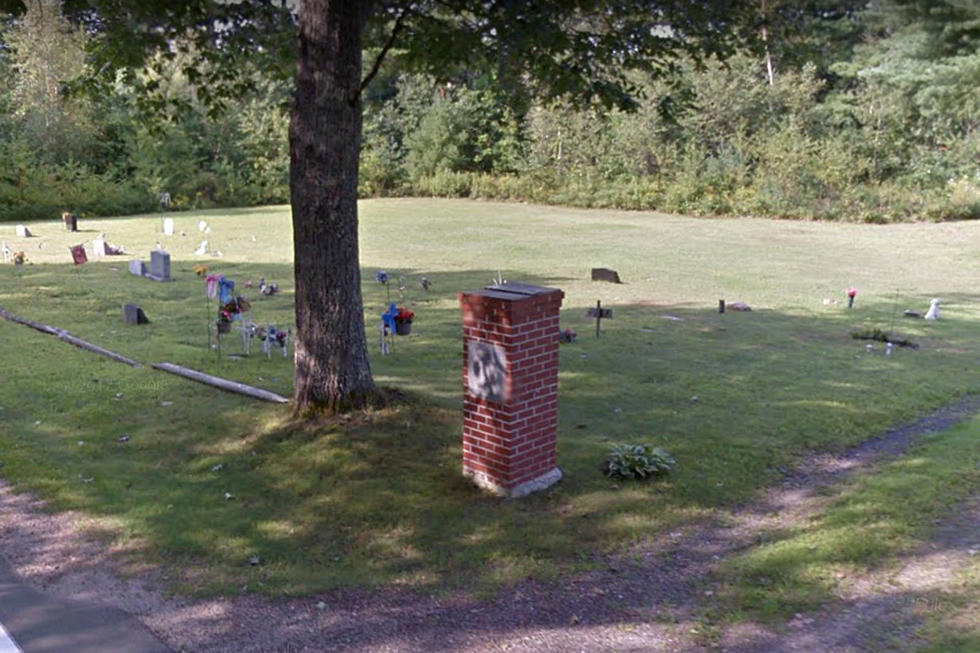 Tiptoe Your Way Through a Real-Life Pet Cemetery in Saco, Maine
Google Maps
It's kind of amazing how a work of fiction can take an entire concept and turn it into a frightening idea. But that is the case when it comes to pet cemeteries. Stephen King's famous novel, Pet Sematary, has warped the general perception of a pet cemetery from a resting place for treasured friends to a place holding a darker, more insidious meaning. But if you can put aside the thoughts of that work of fiction, there's a real-life pet cemetery in Saco, Maine.
According to Maine Ghost Hunters, the Pet Haven Cemetery sits on seven acres of land, and is home to hundreds of graves for beloved furry friends. Founded in 1955 and then expanding further in 1983, Pet Haven has stayed somewhat of a secret while preserving a quiet resting place for people to visit and remember the pets they have lost.
But it is a remarkable place to visit. Many of the gravestones are basic in their remembrance of a family dog or cat. Other stones are elaborate tributes filled with life-like pictures of the deceased animals. For so many, losing a pet is truly like losing a family member, and Pet Haven serves as a place where pets can be buried with the same dignity as human beings.
Pet Haven Cemetery is located at 77 Lincoln Road in Saco. Google lists Pet Haven as permanently closed, but it's unclear whether the pet cemetery if off-limits to visitors of just going through a transition. The land deed states that the property can only be used as a cemetery, so the pets laid to rest there will remain at peace.
---
The 10 Safest Places in Maine to Live Right Now
Breaking down stats relating to violent and property crime, here are the 10 places in Maine that are the safest to call home right now
according to SafeWise.com
.
States with the most registered hunters
Stacker
analyzed data from the U.S. Fish and Wildlife Service to determine which states have the most registered hunters. Read on to see how your state ranks on Stacker's list.