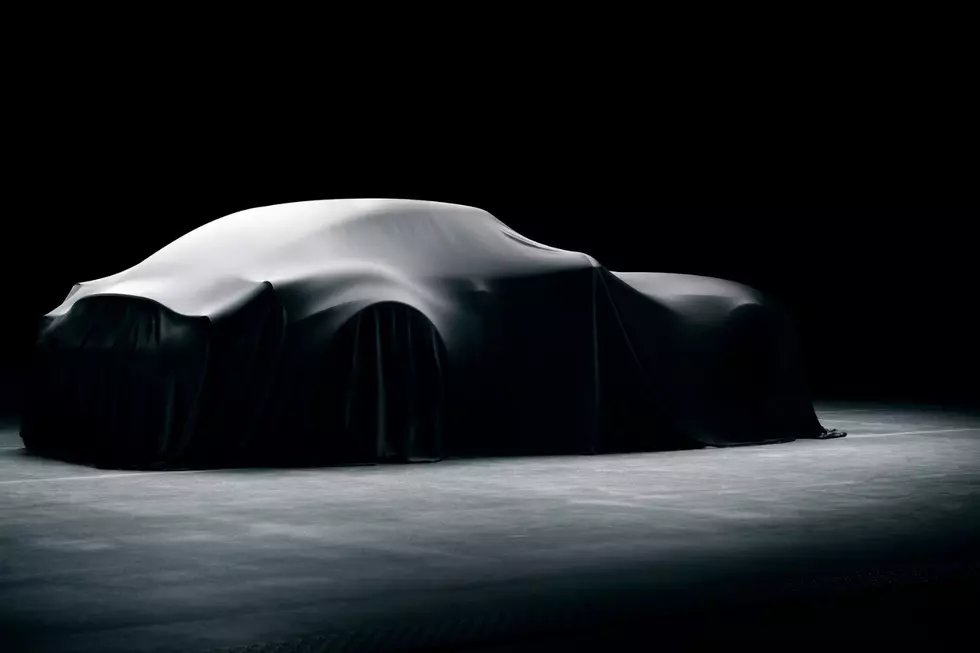 These 5 Super Cool Cars and Trucks Are Banned in New England
Weismann via Facebook
Some of the most well-known kinds of cars aren't allowed here in New England.  Literally, they're illegal to own here.  I knew there were cars we didn't have in America, but I never realized that were from makes and models that we have.
Yes, for a myriad of reasons, there are cars that you can find all over the world, just not here in New England, or really the United States for that matter.  According to Hot Cars, there are several we can't have here for many reasons, and boy are we missing out on some hot-looking vehicles.
Finding luxury and unique cars in New England, especially in the Boston area, isn't uncommon.  I mean, I've seen three Ferraris in one afternoon before. Okay, here we go.
This hot number, the TVR Tuscan, is banned because of its lack of safety airbags and anti-lock brakes.  Hot Cars says the safety standards in Europe are looser than here, but the vehicle is stunning, and would definitely be a popular purchase on the luxury end.
I know we have Aston Martins driving around, because I've seen them.  However, according to Hot Cars, this particular make called the Virage, which was allowed here in the early '90s, is now banned because it wouldn't pass an emissions test and doesn't have passenger-side airbags.
Meanwhile, Land Rover's are beloved vehicles, and James Bond even drives one.  I don't think a day goes by that I don't see the Land Rover brand.  I even have a friend who has a Land Rover Defender 110, the next vehicle on the banned list.  Wait, what?  She even drove it when she was in school at Dartmouth in New Hampshire. However, according to Hot Cars, it's only the 1993 Defender 110 that's explicitly on the blacklist here, because it lacks several modern safety features like airbags.
Wait, there's actually a pick-up truck on the list?  But this is America, where we see them everywhere whether you're a fan or not.  Meet the Toyota Hilux.  Hot Cars says that while it's not technically banned from entering the country, the American government imposes a super hefty 25% tax on imported lightweight trucks like the Hilux.
Not all Porsche's are created equal, apparently, and yes, this Carerra 911 RS is banned because of emissions regulations.  There are Carerra 911's allowed, as we've all seen, just not this one. I'm not sure I would know the difference because let's face it, Porsche has its feel and look for sure . Plus, they are everywhere, being one of the most popular luxury sports cars in America.
Click here to see the other 11 cars that we can't drive on I-95 or anywhere in the country.
Tour This New Hampshire Home That Used to Be a Water Tank to Serve a 26-room Mansion
The Worst TV Superhero Costumes
These costumes from superhero television shows, films, and pilots, were absolutely awful.