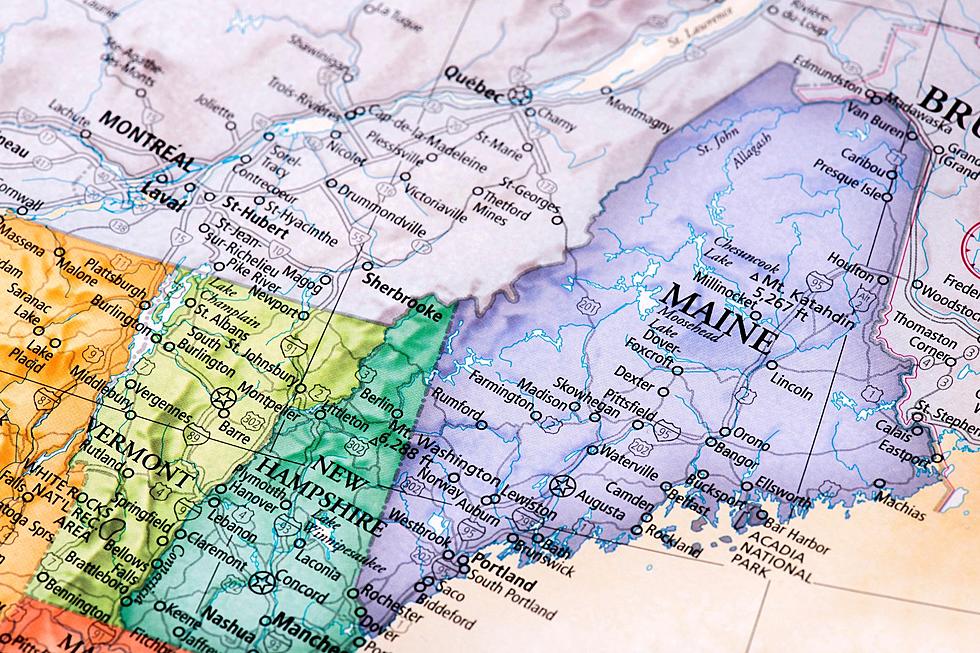 These Are 14 of the Best Towns in Maine, According to Locals
Canva
Oh boy did people have thoughts about this one, and understandably so.
We decided to ask people on Facebook to name the best towns in Maine, and received over 100 responses from locals eager to vouch for their beloved communities. After all, there are plenty of nice places to live in in the Pine Tree State.
Of course, questions concerning the "best" of anything are clearly subjective, as everyone has their own definition of what "the best" means. You may live in the same community that you grew up in, and have a soft spot for the area as a result. Maybe to you, the best towns have larger populations and a wide variety of shops and restaurants. Or, you could prefer places that are more rural, or close to the ocean or mountains. Regardless, everyone has their own perspective on things, which makes this topic all the more interesting.
But enough of our chatter. Which towns got the most "votes" as being among the best of the best in Maine?
It took us a hot minute to tally the results, but here's what the locals think, in no particular order. Did your town make the list? What do you think?
These Are 14 of the Best Towns in Maine, According to Locals
Gallery Credit: Megan
Now, here's a look at some of the best towns in New Hampshire, according to Granite Staters. Do you agree with what the locals believe?
These Are 10 of the Best Towns in New Hampshire, According to Locals
Be sure to scroll to the bottom to see what town was deemed the best according to Granite Staters.
Gallery Credit: Meg
Are you a fan of camping? Here's a look at some of the best camping spots in Maine. How many have you visited?
Get Ready to Pitch Your Tent at These 18 Camping Spots in Maine
Gallery Credit: Megan