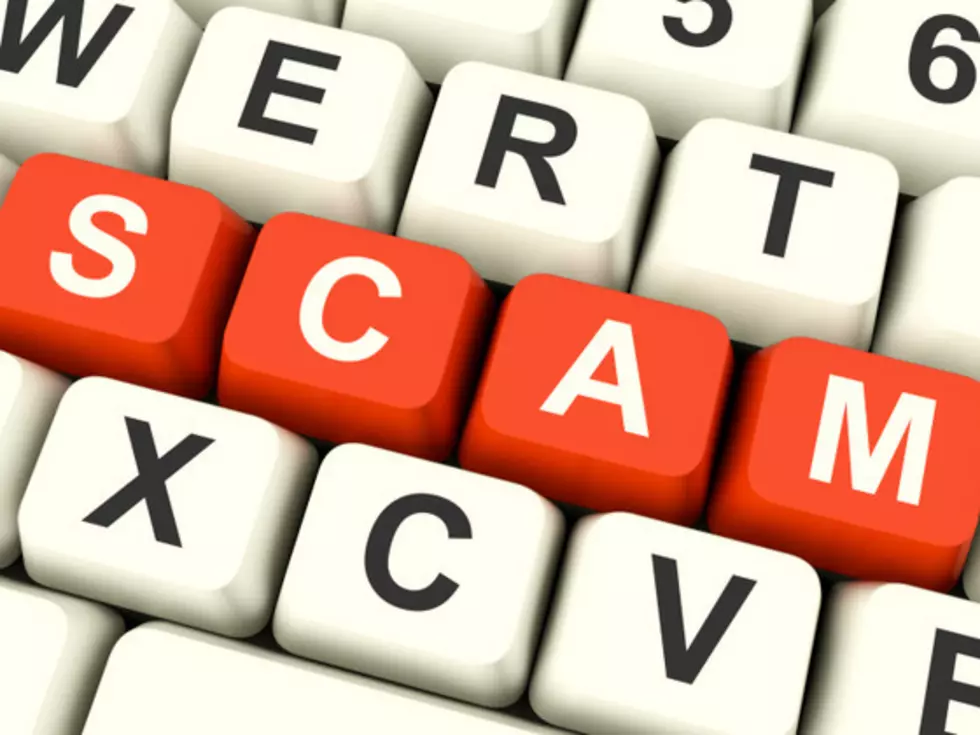 Watch Out For This Scam Involving Maine Banks And Credit Unions
Stuart Miles
Earlier today, we got word from several listeners that they nearly fell victim to a phishing scam that involved local credit unions and a local grocery store.
In one particular case, the target of the scam received a text message that supposedly came from their credit union.  The message appeared to be a warning about a fraudulent use of the target's debit card at a well known local grocery store.  Inside the text message was a link that the recipient was supposed to click on if it was fraud".
Because of the fact it was a significant sum of money, the person who got the text message was ready to click on the link when she noticed a few issues with the text message:
-The link was not from her credit union.  Instead, it was from veri1port1.info.
-The address of the store was spelled incorrectly
-The syntax for the name of the store was odd (and in all capitals)
-The phone number the text message did not come from a local number.  Instead, it came from a 208 area code.  It is believed that 208 was chosen because it looks similar to Maine's 207 area code.  The 208 area code, by the way, is from Idaho.
The listener commented that she was glad she did not click on the link because, given the fact that today (Veterans Day) is a banking holiday, it would have been a mess to get fixed.
While we have had several people message us about this scam, we are not sure how widespread it is.  If you do happen to get a text message from your financial institution, be sure to look it over closely.  The phone number, the spelling of businesses or locations, the syntax of the message, and the link.  This is especially true if you do not typically receive text messages from your bank or credit union.
Of course, if you are ever in doubt about the validity of a message, reach out to your financial institution via phone.
The 7 Richest "Mainers"
According to
Money Inc
, these are some of the richest people with ties to Maine.