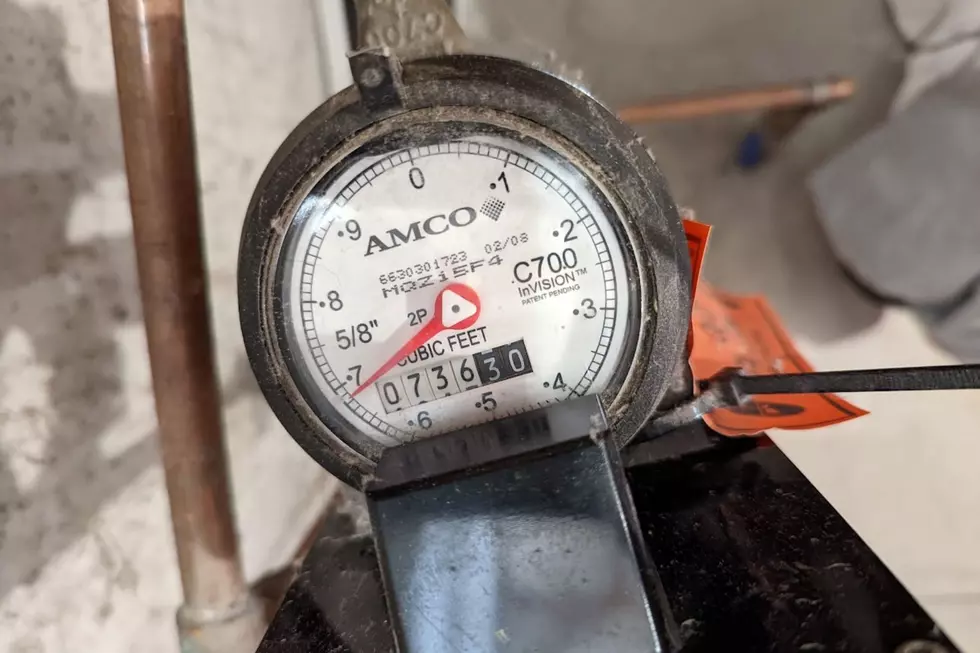 Your Portland Water District Bill Will Be Going up in 2023
Jeff Parsons - Townsquare Media
If you get your water from the Portland Water District like more than 200,000 other people in Maine, be prepared to pay more for it in 2023.
The Portland Water District provides water for the towns of Falmouth, Raymond, Scarborough, South Portland, Standish, Windham, Cape Elizabeth, Cumberland, Gorham, Portland, and Westbrook.
All that water comes from Lower Bay in Maine's deepest lake, Sebago Lake. That 10% of the lake is restricted to recreational activities as seen on this map from the Portland Water District.
The water pumped out of Lower Bay is treated before it is sent through a 1,000-mile network of water mains until it arrives at your home. Many of those water mains are so old that they are failing like on Methodist Road in Westbrook that where work is currently being done on a water main there.
Getting that water from the lake to homes and businesses costs money, and The Portland Water District is asking for more. They have proposed a 5.2% rate hike on residential water bills and a public hearing about the increase will be held on November 14 at 6:30 p.m. in the Jeff P. Nixon Development Center at 225 Douglass Street in Portland. If you have questions, this is the place to find answers, but let's see just how much more you will end up paying.
According to the Portland Water District, for residential homes, the 5.2% increase would be about $1.28 per month for the average customer. Commercial buildings will see a 6.3% increase for an additional $6.85 per month on average.
That's not too bad for most of us. It's certainly a lot less jarring than the jump in the price of oil to heat your home. It's nice to get some not-so-terrible news about the cost of living for a change, isn't it?
This Maine Home Comes With a Mortgage Payment of $65,000 Per Month
Top 10 Most Stolen Vehicles in New Hampshire, Maine, and Massachusetts
Is your vehicle the one car thieves want the most? Check out the list for MA, ME, and NH.