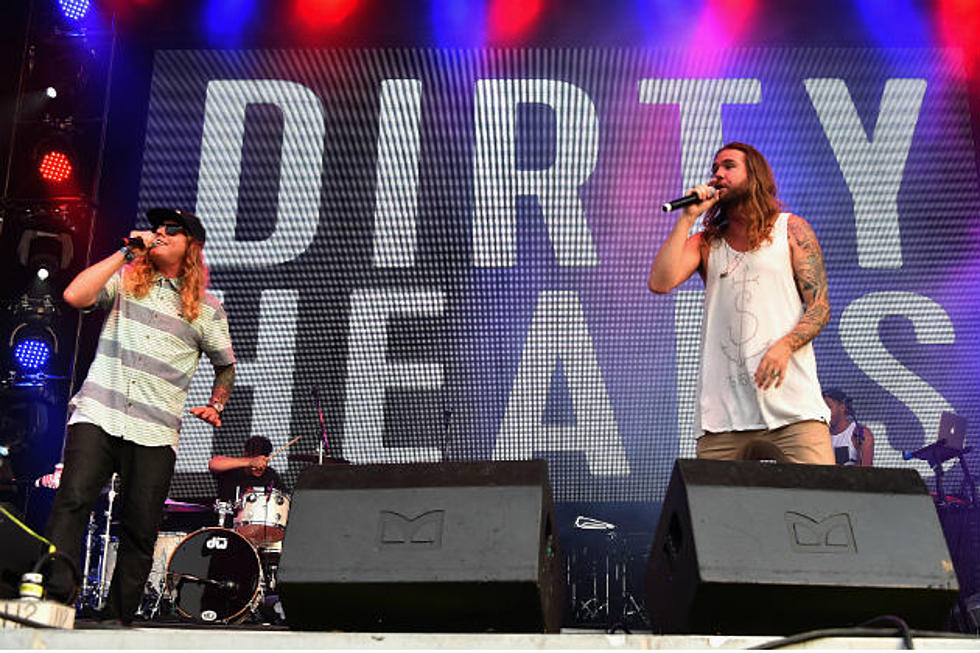 WCYY Presents Dirty Heads and Sublime with Rome At Thompson's Point In Portland, Maine September 21st
Getty Images
94.3 WCYY is proud to present Dirty Heads and Sublime with Rome in September.
We'll say goodbye to summer and hello to fall with two bands that are all about the good times. Grab your tickets here and be sure to read up on the COVID protocols re: this show.
In the coming weeks, WCYY will have multiple ways to score tickets to both big shows through listening as well as joining us on our app. The wait is finally over for live music on the Portland waterfront. All shows at Thompson's Point are rain or shine.
Top 50 Nu-Metal Albums of All-Time
Travel Back in Time in Maine With Google Streetview