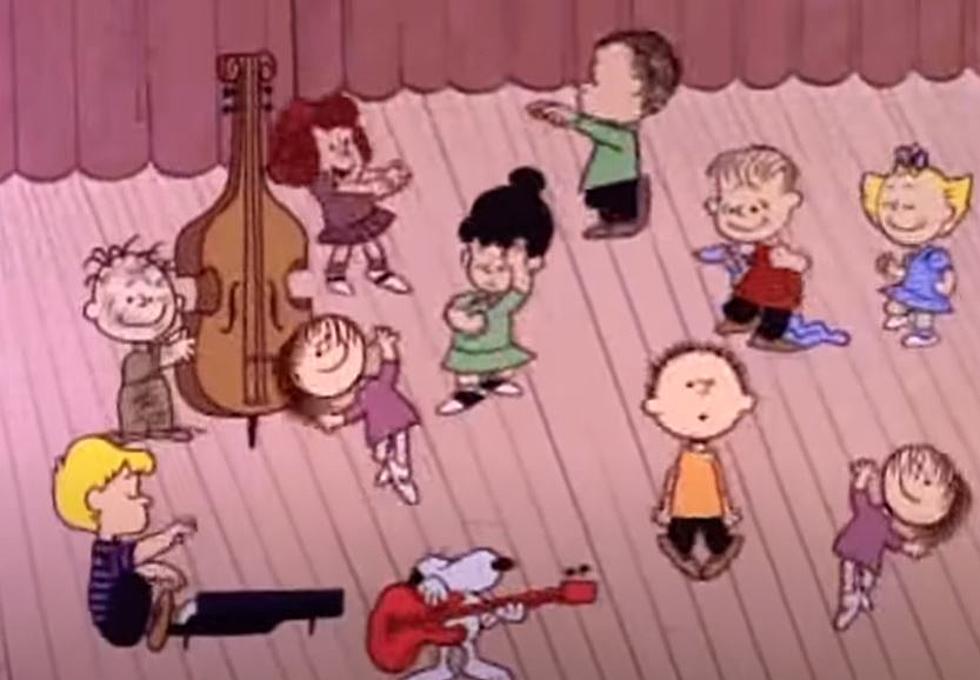 When Maine Residents Can See Their Favorite Holiday Classics
Youtube
If you were a kid of the 1960s through now, you probably grew up watching some very iconic Christmas and Holiday TV specials.  You know the ones we're talking about.  They ended up being so timeless that, even though some of them are over 50 years old, the networks still run them every year.
According to WABI TV, here's when you can see some of these iconic shows.  Catch Rudolph The Red-Nosed Reindeer on CBS on Monday, November 22nd at 8 PM.
You can see Frosty The Snowman and Frosty Returns on Friday, November 26th at 8 PM.
After those initial airings on CBS, you'll be able to catch both Rudolph and Frosty on the Freeform Network, right through Christmas Day.
As you have probably heard, the Charlie Brown specials will be on PBS again this year.  The Charlie Brown Thanksgiving special will be on PBS on Monday, November 21st.  And, you'll be able to catch the Charlie Brown Christmas special on December 19th.
Also, there'll be a brand new New Years' Eve Charlie Brown special.  Catch that on Apple TV on December 10th.
Check Out These 15 Wonderful Date Night Spots In Central Maine
Looking for the perfect date night location in Central Maine? 1 or more of these 15 fantastic date night ideas are sure to make that special someone smile. The only question is, Where will you go first?