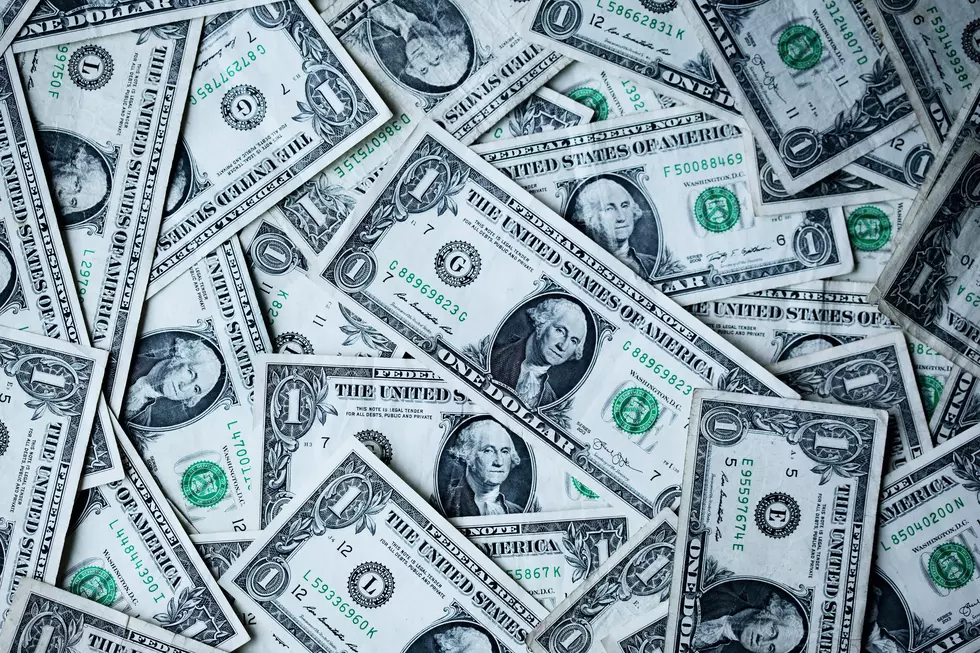 The Inside Scoop On Why This Maine Credit Union Shut Down
Alexander Gray via Unspalsh
A few days ago, I noticed I wasn't able to log into my mobile banking. Sometimes this happens for different tech reasons so I waited a bit and tried again, nothing. Then I tried the next day, nothing.
I got nervous and called my mom to ask if she could see her account. She uses EZ reach, which is a number you call to check your bank account and it wasn't working for her either.
So like many of us, I logged onto their Facebook page.
Maine Family posted a status on their Facebook page 2 days ago saying the following,
Due to the extreme low temperatures over the weekend, we have sustained water damage that we are currently assessing and are working to have a more detailed update as soon as we possibly can. In the meantime, unfortunately, our mobile and home banking, as well as ATMs at both locations are currently down.
We will provide an update as soon as we possibly can. We're very sorry for the inconvenience, but we appreciate your patience in the meantime.
For days, members were confused and concerned about not being able to get their hands on their accounts.
But as of today, their Facebook Page says they updated their statement from CEO, Dan Clarke saying,
The most important detail is that our Auburn location and Shared Branching are both available, so you can access your funds, transfers, and balances through both of those options.

The Lewiston location, Home Banking, and Mobile Banking are still down at the moment but remain a major priority. We are dedicated to resolving this and look forward to resuming our regular hours and services as quickly as we possibly can.
During the period of time that they've been closed, Maine Family FCU has been dedicated and diligent in responding to commenters on their Facebook page.
And as of right now their official website says, 
Our Auburn location is open and our Lewiston location is still down due to the extreme weather damages. More updates to come.
In addition, Facebook commenters were curious as to why there doesn't seem to be a backup server, since present-day tech is pretty endless with options.
Last night, I was able to get a hold of an employee of the CU who told me that because of the water damage dripping through the floor and onto the server rack, everything lost communication to the outside world. This is because there was a pipe that broke inside the vestibule, according to them.
They went on to tell me that Maine Family FCU is working day and night to bring everything back to normal. They also understand how hard it is for us as members not being able to connect with our accounts.
Because of this water damage, people didn't get paid, payments didn't post, deposits were not cleared and access to the mobile or web had been down since Saturday. Not to mention all of the local businesses who are members with the Credit Union had to pause their banking.
I don't think any of us realized until now how detrimental our Credit Union is to our lives. The Auburn branch is running.
I am hoping that this will be resolved as soon as possible and updates will be made to the system so that this will be something that doesn't occur again.
Thank you to all Maine Family FCU workers that are working around the clock to fix this and open back up, fully.
25 Ways You Know It's Absolutely Too Cold in Maine
We Mainers have very thick skin but sometimes it gets so frigid that we can't stand it. Here are those times!
5 Worst Super Bowl Halftime Shows
The Super Bowl is right around the corner and I have become nostalgic thinking of all the past crappy ones. So I made a list, enjoy.