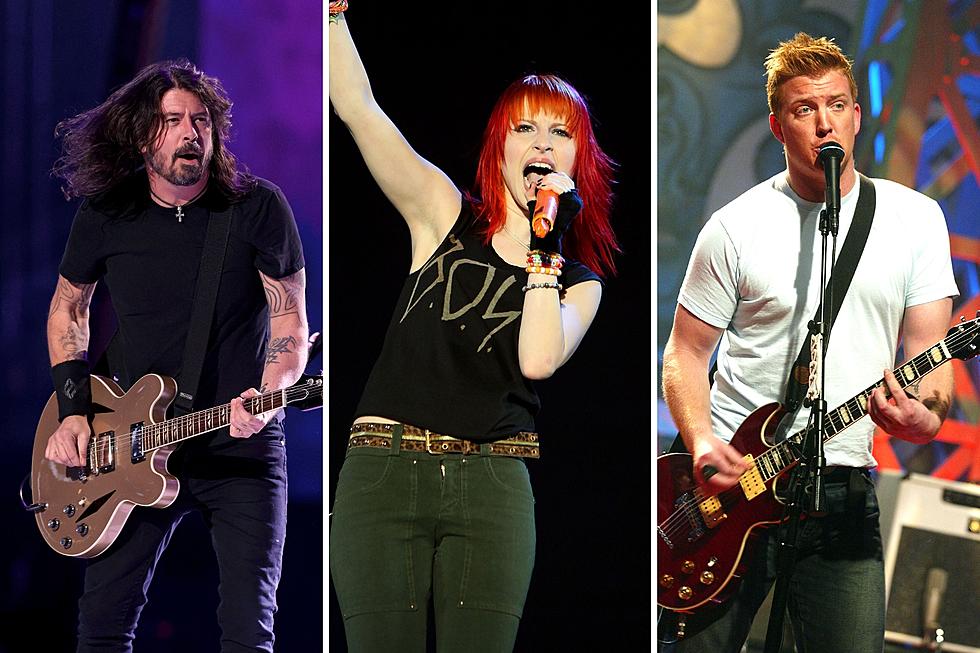 Here's How to Win a Pair of 3-Day Passes to Boston Calling 2023
Getty Images
Boston Calling is back for 2023, but you probably already knew that.
If you didn't, well, here's your reminder. This huge music festival that takes place May 26-28 features the likes of the Foo Fighters, Paramore, Queens of the Stone Age, The Lumineers and more.
We don't want you to miss out, so we are giving away a pair of 3-day passes. How incredible is that?
OK, so let's get to how you can actually win this awesome music prize. Here are the details.
If you're reading this on our app, then you're one step closer, because all you have to do is fill out the form below.
Otherwise, make sure you download our app, as this is the only way to enter the contest, and find in the center black bar on the main page of the app a button titled "Boston Calling." Click on that button, and you'll be taken to a page where you can enter the contest.
Contest ends May 19. The winner will be contacted on Monday, May 22. The prize will need to be picked up at the WCYY studio at One City Center in Portland, Maine.
Want to know who is in the lineup for Boston Calling? It's a lot of great artists.
Check out the list here.
Boston Calling began back in 2013, according to Harvard Square, at City Hall Plaza in downtown Boston and has grown into the super music festival that it is today.
25 Incredibly Bad Parking Jobs in Maine and Massachusetts
25 of the Best Names for Cannabis Shops in Massachusetts