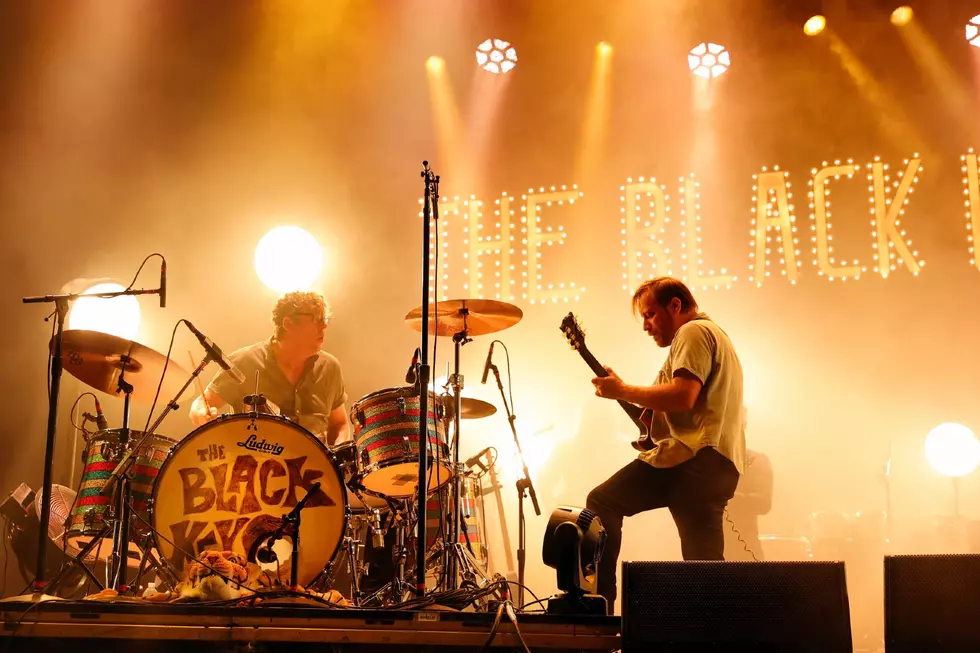 Win Black Keys Tickets From WCYY Starting May 31
Getty Images
The Black Keys have hit the road again in full force behind their latest full-length record "Dropout Boogie". The first single from the album, "Wild Child", hit #1 on the alternative rock chart and was a return to the punchy blues rock sound that rocketed in the band into stardom. During the first leg of their nationwide tour, the Black Keys will make one stop in New England at the Xfinity Center in Mansfield, Massachusetts on Friday, July 29.
WCYY wants to hook you up with a pair of tickets to the show. Starting Tuesday, May 31, listen during the 26-song music marathons starting at 10am (following the Toucher and Rich show) as well as 1pm (following Leftover Lunch). Each marathon will feature the Black Keys song of the day. When you hear it, be called #7 at 792-9299 (792-WCYY) and a pair of tickets to the show are yours.
You can also enhance your chance to score tickets to the show by downloading the WCYY app. Activate contests and we'll send you an alert letting you know what specific Black Keys song you're listening for, and the approximate time you'll hear it. The WCYY app is free to download in whatever App Store you choose.
The Black Keys with special guests Band of Horses live at the Xfinity Center in Mansfield, Massachusetts on Friday, July 29th. Getting you to the best concerts in New England all summer long, Maine's alternative rock station, WCYY.
---
20 of the Coolest Rock + Metal Related Guinness World Records
Here are 20 of the coolest rock and metal related Guinness World Records.
Let's Tour the Massachusetts home of Aerosmith's Joe Perry