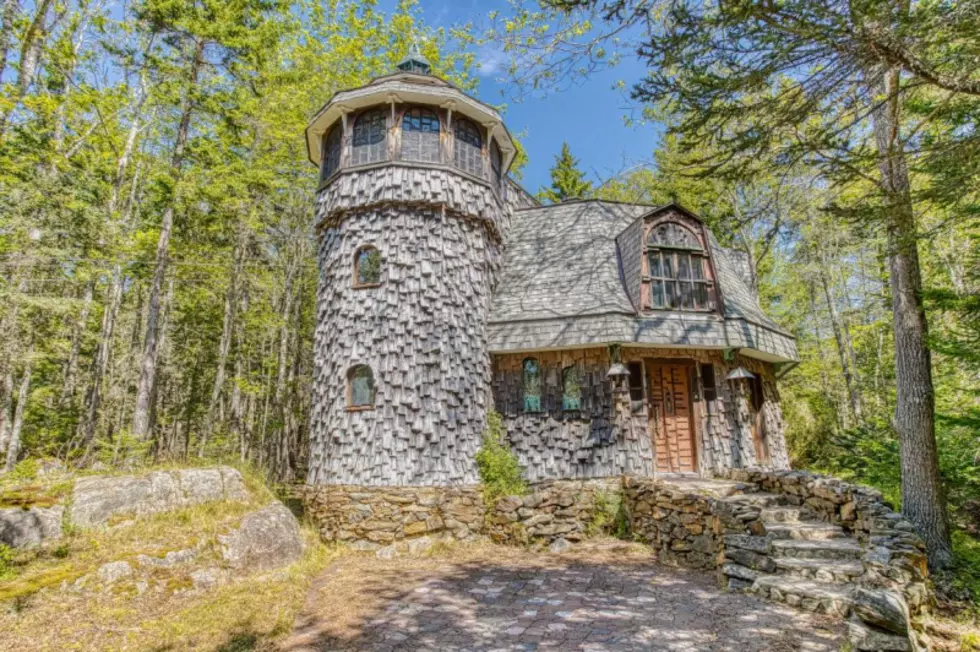 You Could Own This Hobbit-Like House in Boothbay, Maine
Tindal & Callahan Real Estate
There's a unique home in Boothbay for sale that blends the feel of J.R.R. Tolkien's The Hobbit with a fairy tale land. This 3 bedroom, 2 bathroom house may not look exactly like a hobbit-hole, but the attention to detail that went into making it is stunning.
The property is at 84 King Phillips Trail in Boothbay. Even the address has fairy tale all over it. It's nestled in the woods and within walking distance to the ocean and quick access to a 40+ acre wooded Land Trust to explore, making the fairy tale experience complete.
Just take a look inside...
Take a Look Inside This Hobbit-Like House in Boothbay, Maine