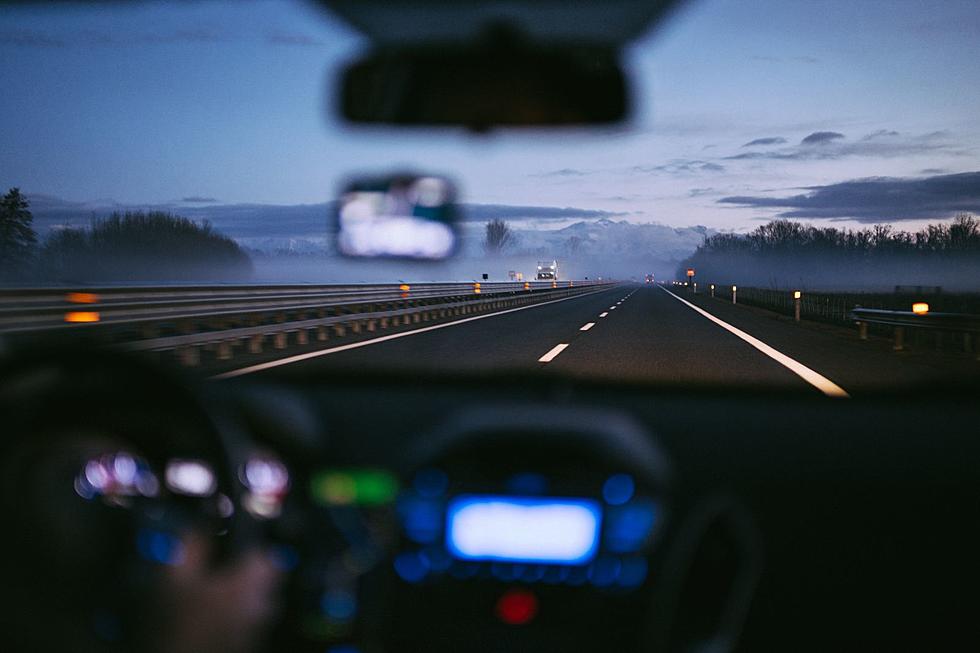 Worst and Best 2 States in the Country to Drive Are in New England
Samuele Errico Piccarini
Wait, so Massachusetts didn't make this list as the worst?  Hey, I can say that since I've been a Masshole for years, and totally get it.  I'd even venture to say that you don't have to live in Massachusetts to turn into a Masshole, just when driving in the Boston area.
Anyway, let's get to it with the list of the 10 best and worst states to drive in, where New England has one of the best and one of the worst.  According to Money Geek, we're definitely spending more time in our cars in pre-pandemic ways, so when it comes to factors like traffic, transportation costs, safety, road infrastructure, and weather, driving differs significantly from state to state.  MoneyGeek analyzed data from the Federal Highway Administration, National Highway Traffic Safety Administration, United States Census Bureau, and FBI, so now, here we go.
Congratulations to New Hampshire, coming in 9th overall for the top 10 best states to drive in. The Granite State is nestled between Alaska at 8 and Wisconsin at 10, although when it comes to the most dangerous to drive in for weather, it landed in the #1 spot.
Maine did make the top 20 at 13 overall for the best state to drive, and ranking #3 for the least expensive state to drive in.  Meanwhile, Massachusetts rounded out the top 20 overall for the worst state to drive in, including 5th for the most congested roads. However, they did take the #2 spot for the safest to drive in.  Vermont made #11 overall for best state to drive in, just missing that top 10 ranking and 4th for safest to drive.
However, according to Money Geek, it's our New England state of Rhode Island that rounded out the top 10 overall for the worst states to drive in.  I can totally see that, having been there, done that. The state also made the 5th most dangerous for weather-related driving, but did take the #1 spot for best infrastructure in the country, with Connecticut rounding out the top five.  Rhode Island is also #4 for the safest states to drive in.
For a complete breakdown of this study, click here. 
NH & ME Home to Eight Historic Hotels of America, Says National Trust for Historic Preservation
Gallery Credit: Megan
Visit These 6 Hidden Gem Seaside Villages in New England
Gallery Credit: Megan