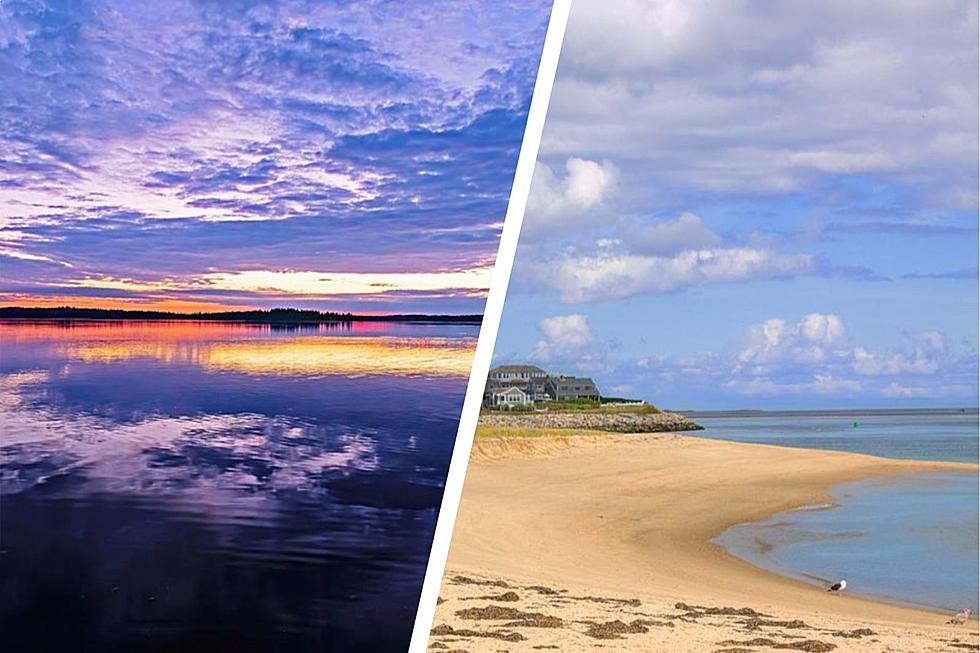 A Vacationer's Paradise: Visit These Hidden Gem Seaside Villages in New England
Canva
New England is the perfect home base for travel lovers, as there's so much to do in our region.
Whether you're interested in the natural beauty of our lakes, beaches, and mountains, visiting historic sites, exploring our diverse foodie scene, or enjoying family-friendly activities perfect for the little ones, you could live your whole life in New England and never run out of things to see, do, and explore.
If you're in the market for your next vacation destination, MSN just made your life a whole lot easier by sharing this list of 31 charming, hidden gem seaside villages perfect for a low-key getaway. As it turns out, six of these locations are right here in New England.
These special places may be on the road less traveled, but that doesn't detract from their appeal, scenery, and coastal charm. If anything, a destination considerably less populated could be all the more private and romantic, or at least provide a relaxing retreat after hanging out in more populated areas.
So, let's see what six New England seaside communities were featured, and why. Be sure to keep these spots on your radar next time you go on vacation, as your experiences there are sure to be top notch.
Visit These 6 Hidden Gem Seaside Villages in New England
Gallery Credit: Megan
The National Trust for Historic Preservation praised some of the country's countless historic hotels, eight of which are in New Hampshire and Maine. Let's learn more about them below. Which of these places would you want to stay at?
NH & ME Home to Eight Historic Hotels of America, Says National Trust for Historic Preservation
Gallery Credit: Megan