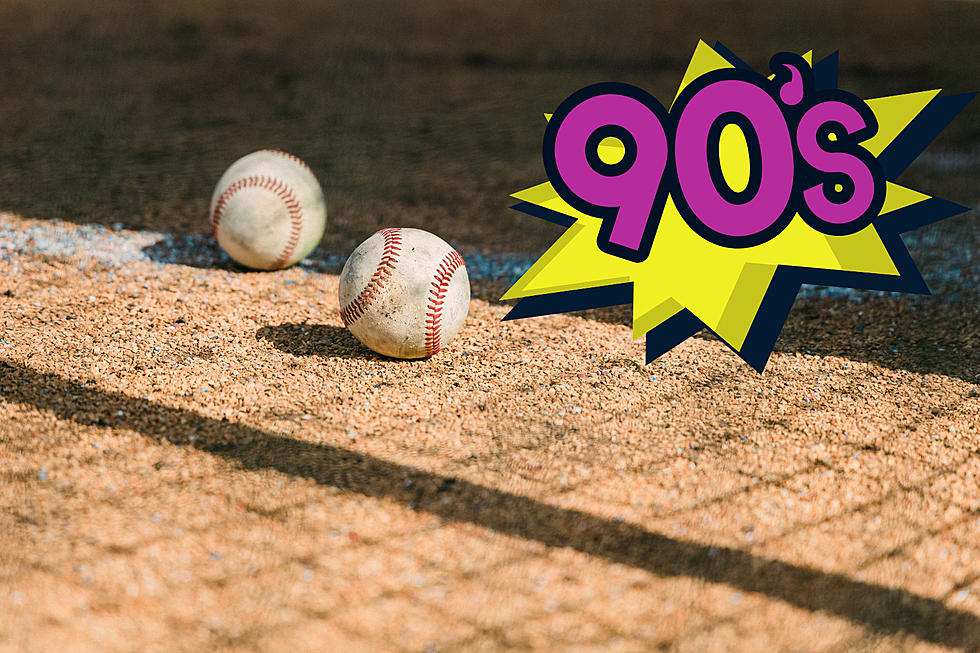 Step Back in Time: 90s Night Announced at the Sea Dogs in Maine
Unsplash/Canva Pro
This is totally my jam! Is it because I am a 90s girl? DUH!
The Sea Dogs Facebook Page has announced their 90s Night and it looks like it's going to be the bomb.com!
I think this is awesome because nostalgia is so important and the 1990s was a time of overalls, pagers, Dunkaroos, Tamagotchis and dial up internet. It's fun to travel back to a time where I myself remember learning how to dance to Back Street Boys with my sister.
Everyone in the ballpark is encouraged to wear their 90s best!
This sensational event will be held on Thursday, Augusta 31st at 6:00pm, according to the event page.
The band, Hello Newman will be playing all of the top hits from the 90s at 4:30 in the beer garden!
The Sea Dogs players themselves will be dressed in teal throwback jerseys to join in on the fun.
As you can see above, they were legit chatting it up like we were all waiting for that dial-up connection to finally come through.
Not to mention, while the game is going on they're giving out 90s swag too!
In addition to all of that totally tubular fun, they are offering trivia games too. Call Fresh Prince and Zack Morris, get the gang over here because this is going to be a party!
If you want to celebrate this amazing decade, head over to 90s Night and watch the Sea Dogs!
Discovering Maine's Wineries: A Guide to Visiting My Fave Wine Producers in the State
Maine may not be known for it's production of wine but that doesn't mean we don't put out incredible and local wines! Here's a list of my favorites!
Maine Towns Named Top 'Lesser-Known' Romantic Destinations
Do you want to explore Maine with your boo on a romantic getaway? Here are some of the lesser-known intimate destinations in Maine.