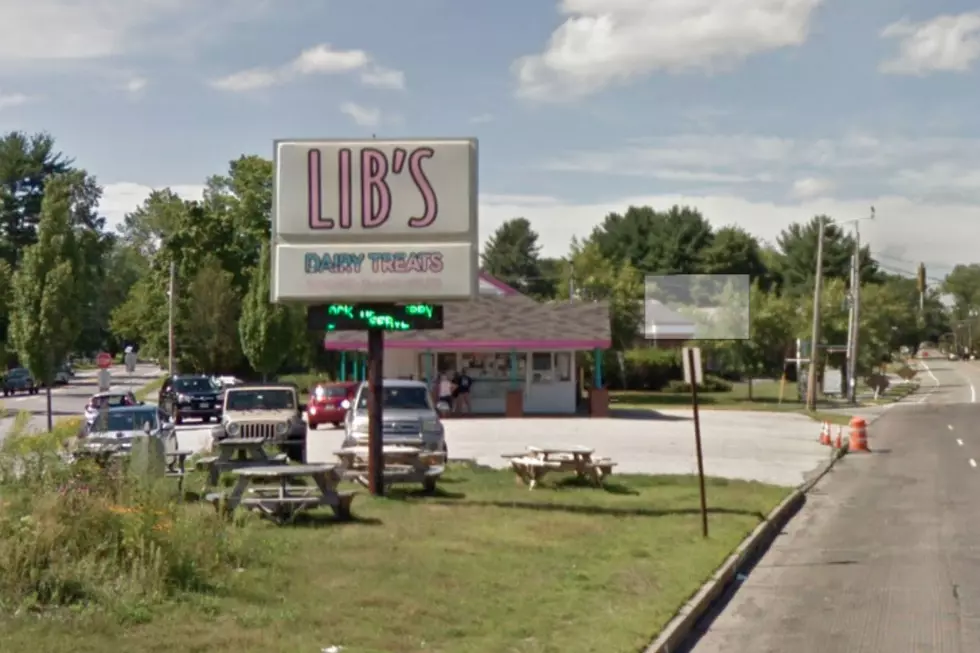 A Portland Ice Cream Shop Served Up Taco Flavored Soft Serve For Cinco De Mayo
Google Maps
They're back at it again. Lib's Dairy Treats in Portland caused quite a stir last summer when they rolled our a specialty sour pickle flavor of soft serve. The fascination and intrigue was real, and Lib's found long lines of people interested in trying a soft serve flavor way off the beaten path. So if something strange works once, why not try it again?
Lib's took to social media to announce that for Cinco De Mayo (May 5th), they would be offering customers a chance to try a soft serve flavor they've likely never even considered before. Taco. Yes, taco flavored ice cream. Lib's didn't give away their secret other than to say the specialty flavor was created with homemade taco seasoning. Oh, and if you're looking for a little bit of salsa on that taco, you can swirl the taco flavor with some mango Dole Whip for another burst of flavor.
Lib's stated online that they'll only be serving the taco soft serve for one day only but if history is any lesson, if there's some taco flavored soft serve left over, Lib's will find another creative way to get it to you.
So what's next? How weird can we get with ice cream flavors?