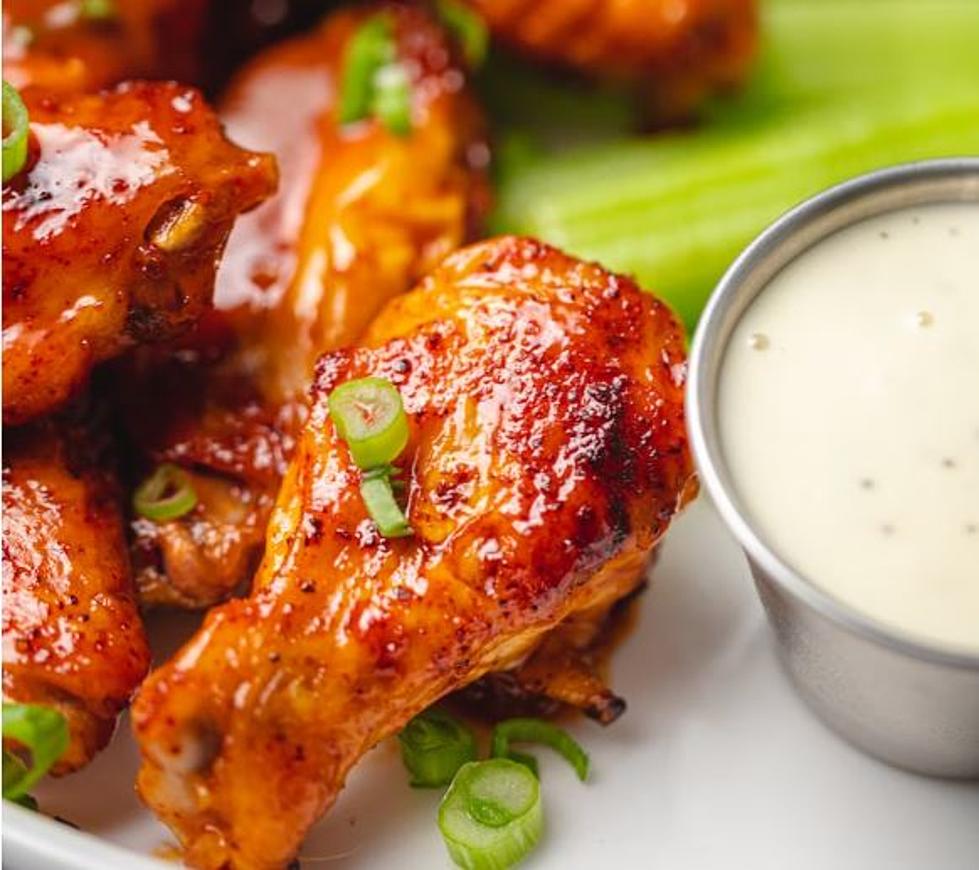 Big Changes Coming To The Lion's Den in Waterville, Maine
Chad Montano / Unsplash
Over the last few years, we have seen far too many restaurants and bars close their doors for good.  Many of these closures were brought on by the pandemic and the resulting economic chaos.  Of course, a few of these were brought on by the retirement of the owners or by mismanagement.  Regardless of the reason, it is always sad to see a business close.
Because of the number of restaurants we have seen close in the last few years, it is always great to see a restaurant that is not only doing well, but doing so well they are planning to expand.
Apparently, that is the case with The Lion's Den Tavern in downtown Waterville.
Earlier today (Friday), they announced in a post on their Facebook page that they would be closing their doors on Saturday night.
Then, the real work begins.  The post mentioned knocking down walls to expand.  However, it gave no real details about what the new Lion's Den will be like.
The post also serves as a thank you to the restaurant's customers.  The author of the post (presumably owner Erica) comments that they would not be able to do what they are going to do if it were not for the support that the community has given the restaurant since day one.
The restaurant, which is accessible from both Main Street and The Concourse, opened in late summer 2019.  Since then, it has been known for amazing food, very cool atmosphere, and for featuring performances from some of the best live musicians in Central Maine.
We wish Erica and her team continued success.  Find The Lion's Den online HERE and her other restaurant, Erica's, HERE
Must Visit Maine Ice Cream Shops
We've put together a list of some of the best ice cream stands and ice cream shops in Maine. Let us know what else needs to be on the list