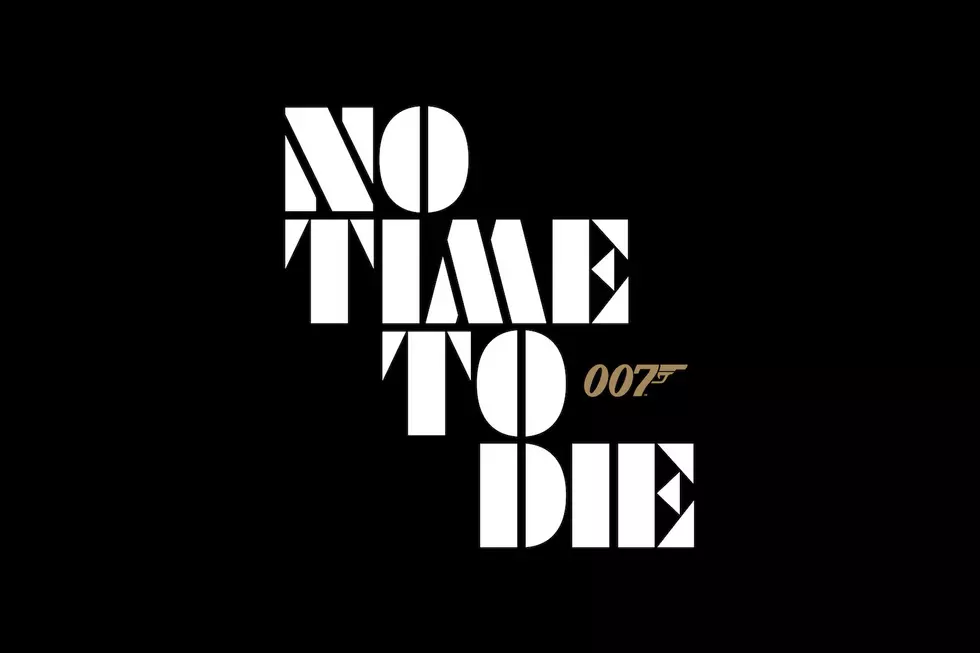 'Bond 25' Gets Its Official Title
MGM
We're sorry Shatterhand, fans. It just wasn't meant to be.
The official James Bond Twitter account just revealed the long-awaited official title for Bond 25. Henceforth, the film shall be known as... No Time to Die.
Shatterhand was reported as the possible title for this 25th Bond adventure for a long time, and while it certainly does sound silly, this is a franchise that had a movie called Octopussy, so anything is possible. Instead, it's the far more serious and ominous No Time to Die. Speculation is going to run rampant about whether Daniel Craig — appearing in his fifth and presumably final 007 adventure — will die in the film to make way for a new Bond.
With a cast that includes Ralph Fiennes as M, Naomie Harris as Moneypenny, Ben Whishaw as Q, Lea Seydoux as Madeleine Swann, Jeffrey Wright as Felix Leiter, and Rami Malek as a new Bond villain, No Time to Die has one of the best casts in Bond history. No Time to Die (which is a very cool title, we should add) opens in theaters on April 8, 2020.
Gallery — The Best Movie Posters of the Decade: