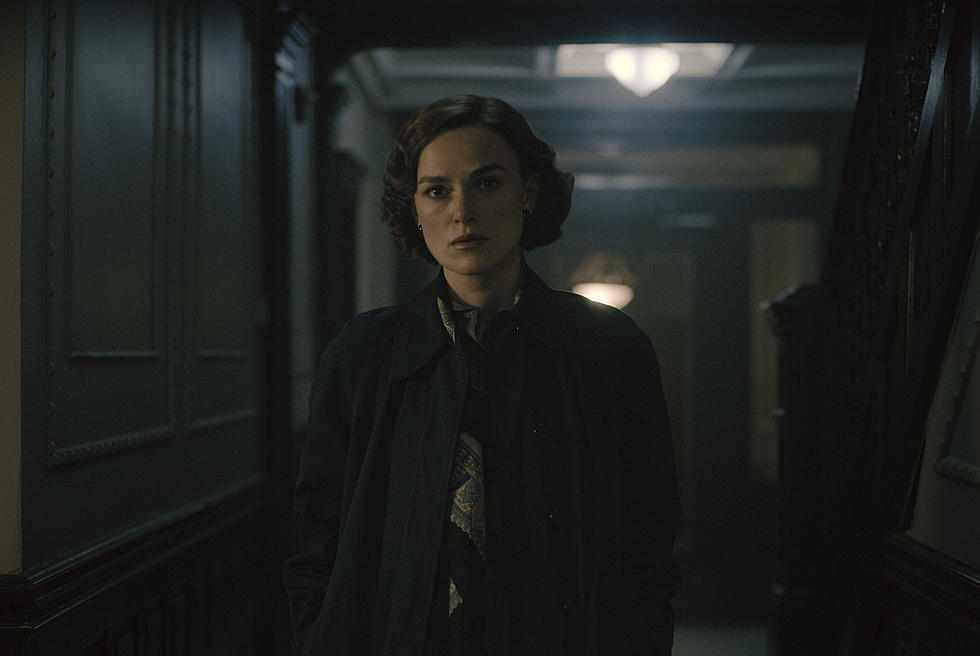 'Boston Strangler' Trailer: The Notorious Killer Gets a True-Crime Movie
20th Century Studios
One of the most infamous murder cases in American history gets a new film version in Hulu's Boston Stranger. This movie is told from the perspective of a reporter, played by Keira Knightley, who investigates the series of killings for her Boston newspaper, even before the police recognize a connection between the disparate murders. Carrie Coon, Chris Cooper, and Alessandro Nivola co-star.
Produced by Ridley Scott, the film bears a strong resemblance (at least visually) to David Fincher's Zodiac, another period movie based on a complex real-life criminal case that was cracked in part by intrepid journalists. At least they look pretty similar to me; see what you think in the trailer below:
Here is the movie's official synopsis:
The film follows Loretta McLaughlin (Keira Knightley), a reporter for the Record-American newspaper, who becomes the first journalist to connect the Boston Strangler murders. As the mysterious killer claims more and more victims, Loretta attempts to continue her investigation alongside colleague and confidante Jean Cole (Carrie Coon), yet the duo finds themselves stymied by the rampant sexism of the era. Nevertheless, McLaughlin and Cole bravely pursue the story at great personal risk, putting their own lives on the line in their quest to uncover the truth.
This is not the first Boston Strangler movie; the case was the subject of a fiction film way back in 1968, just a few years after the final murder was committed. That version was directed by Richard Fleischer, the filmmaker behind 20,000 Leagues Under the Sea and Fantastic Voyage, and was notable at the time for its shocking subject matter and unusual use of split-screens.
Boston Strangler will premiere on Hulu on March 17. A companion podcast, Truth and Lies: The Boston Strangler, will debut on March 1.
10 Weird Titles That Beloved Movies Almost Used
These iconic films almost had some not-so-iconic titles.