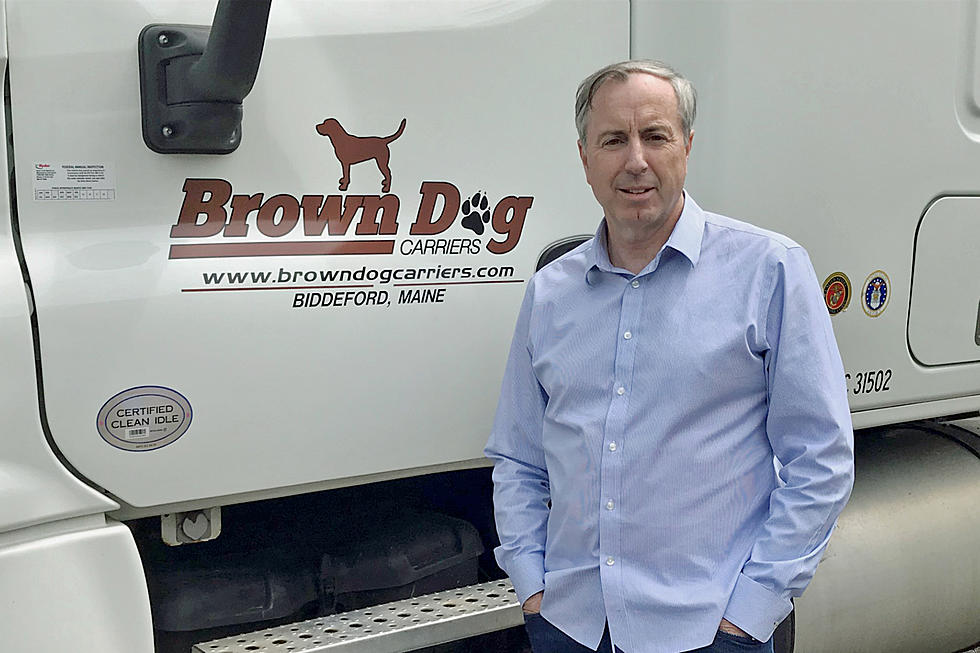 Brown Dog Carriers & Logistics' Advice on Hiring a Good Trucking Partner
Brown Dog Carriers & Logistics
Darrell Pardy, the co-founder and Business Development Director of Brown Dog Carriers & Logistics, has been responsible for more than a billion dollars in products as a business owner and operator of small- and medium-sized companies.
He knows the trouble trucking companies can cause with late deliveries, broken products, and awful customer service — and he's heard all their excuses, too. He also knows that many small business leaders want to focus on their areas of expertise and leave the trucking to someone else.
That's why he has these four tips for companies searching for their next logistics partner:
1) Explore your customers' needs. You can't explain your customers' freight needs to a trucking company if you don't know what they are — so do that bit of legwork first. Make sure your trucking partner is willing to deliver your customers' versions of success (not just their own.)
2) Don't move forward with any candidates whose values don't align with yours. Consider questions such as:
• How do they treat their team members?
• How strong are their safety protocols?
• Do they provide stellar customer service in ways that are meaningful to you and your customers?
• What is their community involvement?
3) Investigate their reputation for service, success, and sustainability (the three S's). Ask the management about their management education and experience, the company's financial backing, and whether they are reinvesting profits into the business. Are senior team members available after hours to help if you have an issue?
4) Does the pricing fit the customers' needs? Make sure you understand all the charges that might be involved, from waiting fees to fuel surcharges, and ensure you aren't paying for anything that isn't needed. Make sure the charges involved are reasonable, too, because sometimes the cheapest rate can lead to late deliveries, sudden rate hikes, or other unwanted headaches.
Brown Dog Carriers & Logistics works within these mindsets and considers their processes and promises from the customer's point of view. They provide safe and dependable deliveries across a variety of industries, as well as fleet supplementation for growing businesses. They vow to be on time, every time, stress-free.
To learn more and see how Brown Dog Carriers & Logistics can help your business, visit browndogcarriers.com.