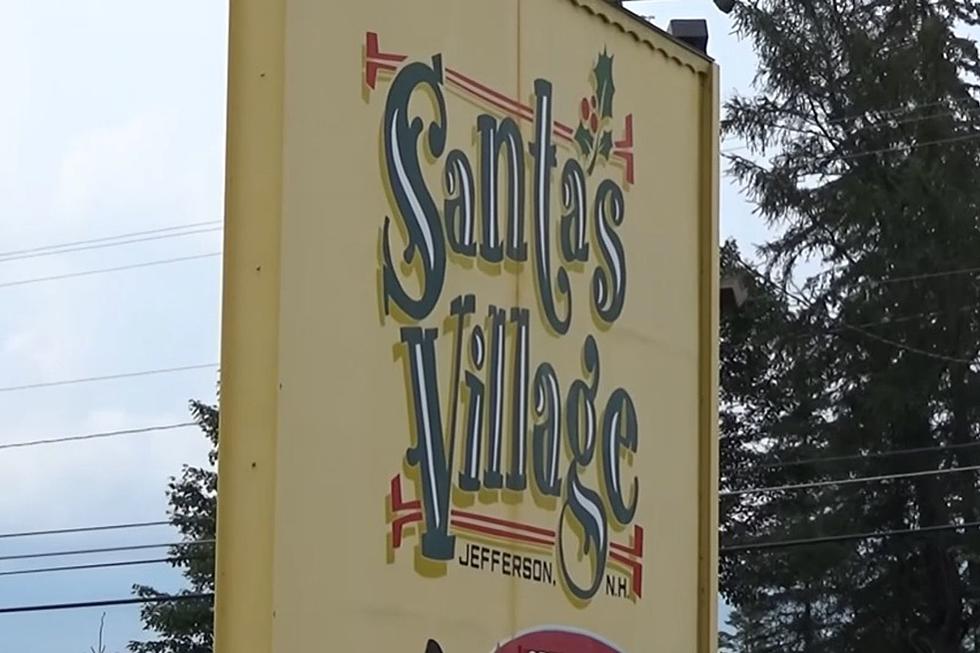 Can't Wait for Christmas? Santa's Village in New Hampshire has Spring Weekends
In The Loop via YouTube
You'll get a chance to celebrate Memorial Day Weekend with Santa!
Santa's Village Will be opening Saturday, May 27 and Sunday, May 28 930 am to 5 pm.
What can you do at Santa's Village in the Spring?
You can do it all! Typically all the rides are open. The water park opens around this time too, as long as the air temperature hits at least 65 degrees (the water is not heated). And they usually have a couple of shows at the Polar Theater, "A Tinkerdoodle Christmas" and "Santa's Light Show." Eat until you are stuffed and shop with the gift shops open. And, Santa and his reindeer are there to meet you.
What's Jolly June FEASTival?
To celebrate the almost halfway mark to Christmas, Santa's Village has a feast galore! For the first three weekends in June, when you get tickets to June FEASTival, you can feast on all the park's favorite foods from all your favorites! The Burger Meister Food Court, Nick's Pizza Emporium, Dasher's Delights, and Merry Mess Hall. Then satisfy your sweet tooth with desserts like cookies from the Sugar 'n Spice Bakery, ice cream from Frosty's Freezer, and doughnuts from the Mini Doe-Nut Factory. All are included with your ticket! By the way, these little tiny donuts are the greatest thing and worth the trip alone!
Let the little ones know what Santa does in his spare time! He's hanging out in New Hampshire with you!
14 Images That Have Been Projected on Funtown Splashtown's Astrosphere Over The Years