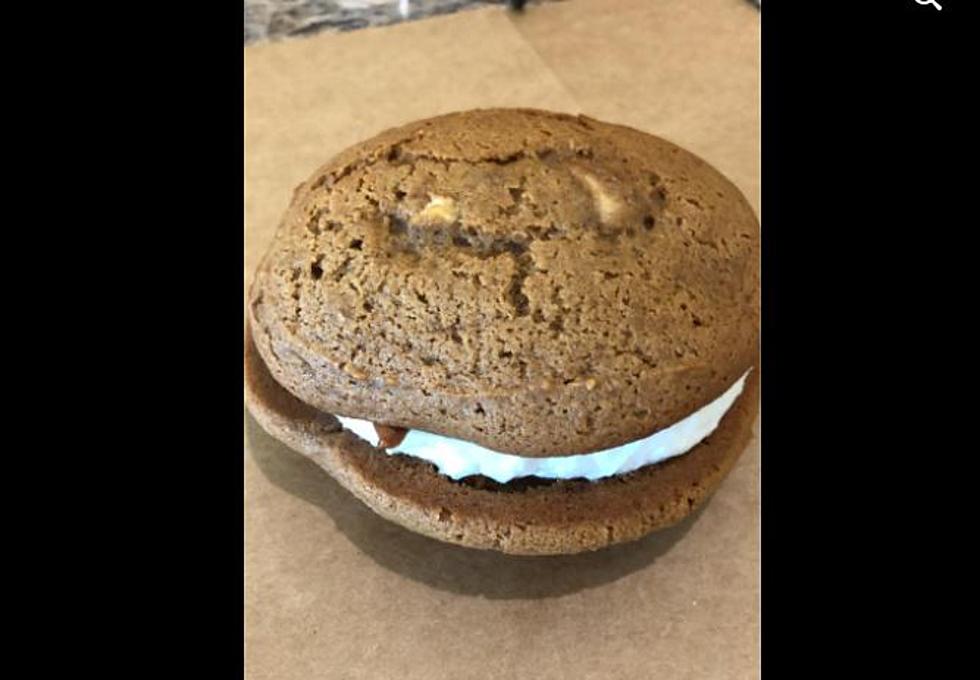 Caramel Filled Apple Butter Whoopies in South Portland Will Make Everything Okay
Kelly's Bakehouse and Deli/Facebook
Every once in a while, you just gotta give in.
Kelly's Bakehouse and Deli on Main Street in South Portland has survived the pandemic. Kelly, a longtime supporter of the community she is in, was blessed to have that community get her through the roughest patches of Covid. It could be because of treats like the caramel-filled apple butter whoopie pies they whip up!
It might also be that Kelly and the crew are always thinking of ways to make your tastebuds go nuts. They are tucked away in a little unassuming strip mall on Route One in South Portland. I know Kelly because for years she has rallied her staff and customers to bring in bottles and cans and money to help Cans for a Cure. Our annual fundraiser to fight breast cancer here in Maine.
I have been reaching out to places that have helped in the past. I have been worried about each email I send, I may hear that the business didn't make it. That the past couple of years was just too hard and took too much out of the business and the amazing people behind the business.
I was thrilled beyond thrilled that Kelly's not only weathered the storm but appears to be going strong! Keep making these whoopie pies, and you've got another good 50 years in ya!
50 Famous Brands That No Longer Exist
CHECK IT OUT: See the 100 most popular brands in America