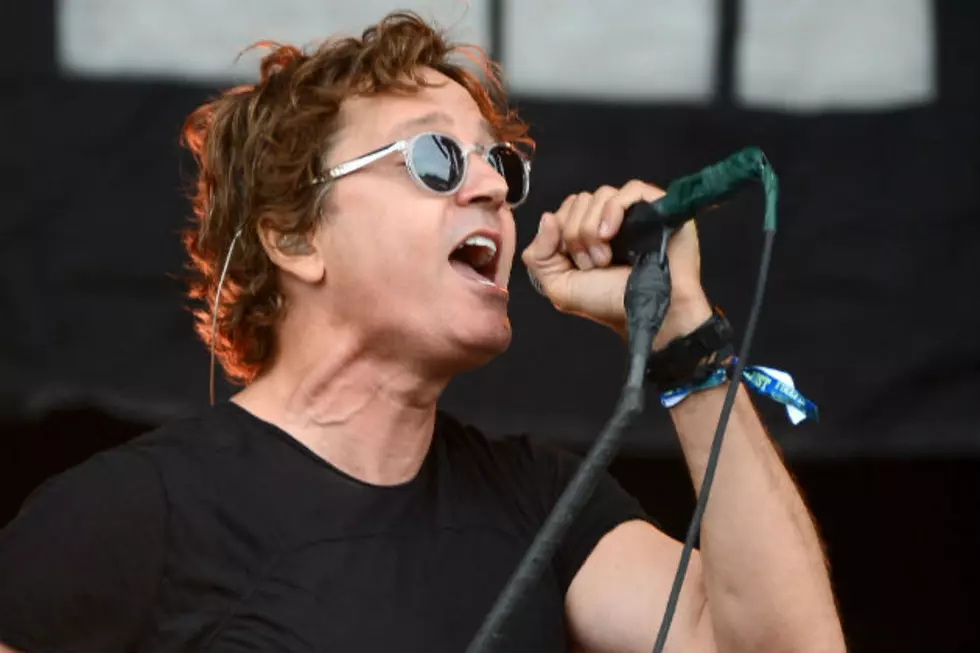 CYY Welcomes Third Eye Blind and Dashboard Confessional to Portland!
Getty Images
We were happy to add another one to the CYY Concert Calendar this morning. This is another good one to coincide with our 20th year on the radio. Third Eye Blind and Dashboard Confessional will share the stage at the Maine State Pier on Sunday, June 14th. Yes, the same day as Old Port Fest!
Third Eye Blind was last here in April of 2010 when they played the Merrill Auditorium. I believe Decemeber of 2010 was the last time Chris Carrabba brought Dashboard to Portland. It was an acoustic show at the State Theatre.
Tickets will go on sale via waterfrontconcerts.com this Friday at 10am. Look out for a special pre-sale code here on the website and on our Facebook page on Thursday. That will allow you to snag tickets a day early if you're a VIP Club Member. Sign up here if you haven't yet!
I'll give away tickets this week during the Throwback Lunch at noon! -Rob