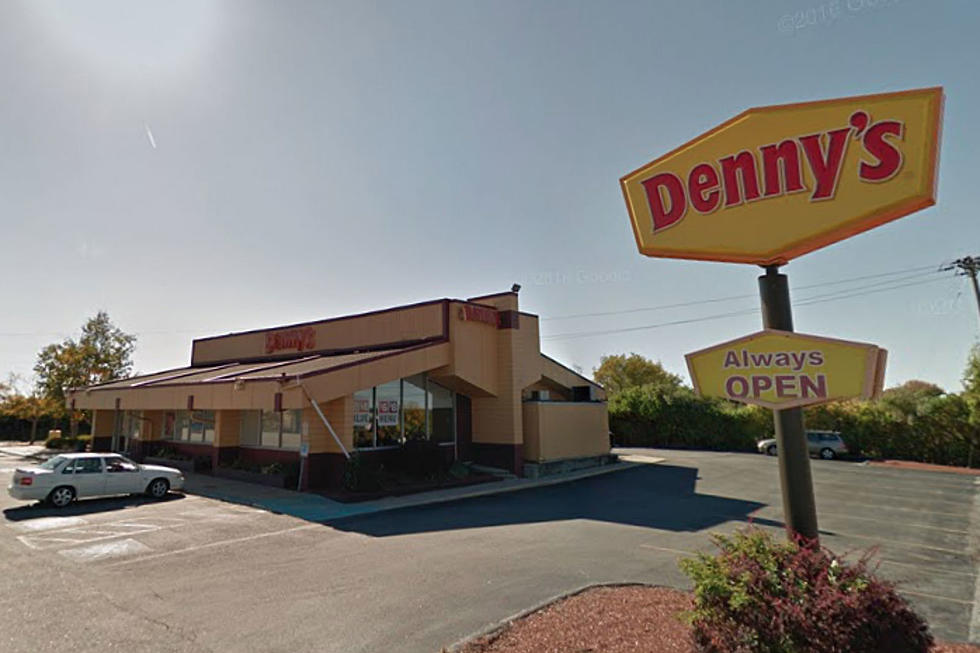 Denny's On The Westbrook/Portland Line Closes Out Of Nowhere
Google Maps
Denny's, the nationwide diner chain, rarely ever closes locations. In fact, they've remained ultra-popular throughout Maine for many decades, including both locations in Portland. So it came as quite the system-shock when the Brighton Avenue location that hovers on the Westbrook/Portland line closed their doors suddenly in mid-July.
According to the Forecaster, the decision to close this particular location of Denny's seems to be a mystery. Reporters for the newspaper reached out without much response in terms of reasoning. Instead, all patrons found when visiting the Brighton Avenue location was a note on a door inviting them to visit the other Portland location, on Congress Street.
The other bizarre twist is that right next to the now-closed Denny's will be a brand-new Hampton Inn set to open in a few months. The owner of the property that Denny's is situated on was hopeful the restaurant would extend their lease and provide a nice place to eat for hotel customers. That won't be the case now.
The Brighton Avenue Denny's is believed to be the oldest of the chain in Maine. It opened in 1973. There are still other Denny's locations operation in Maine in Portland, Auburn, Bangor, Augusta and Ellsworth.