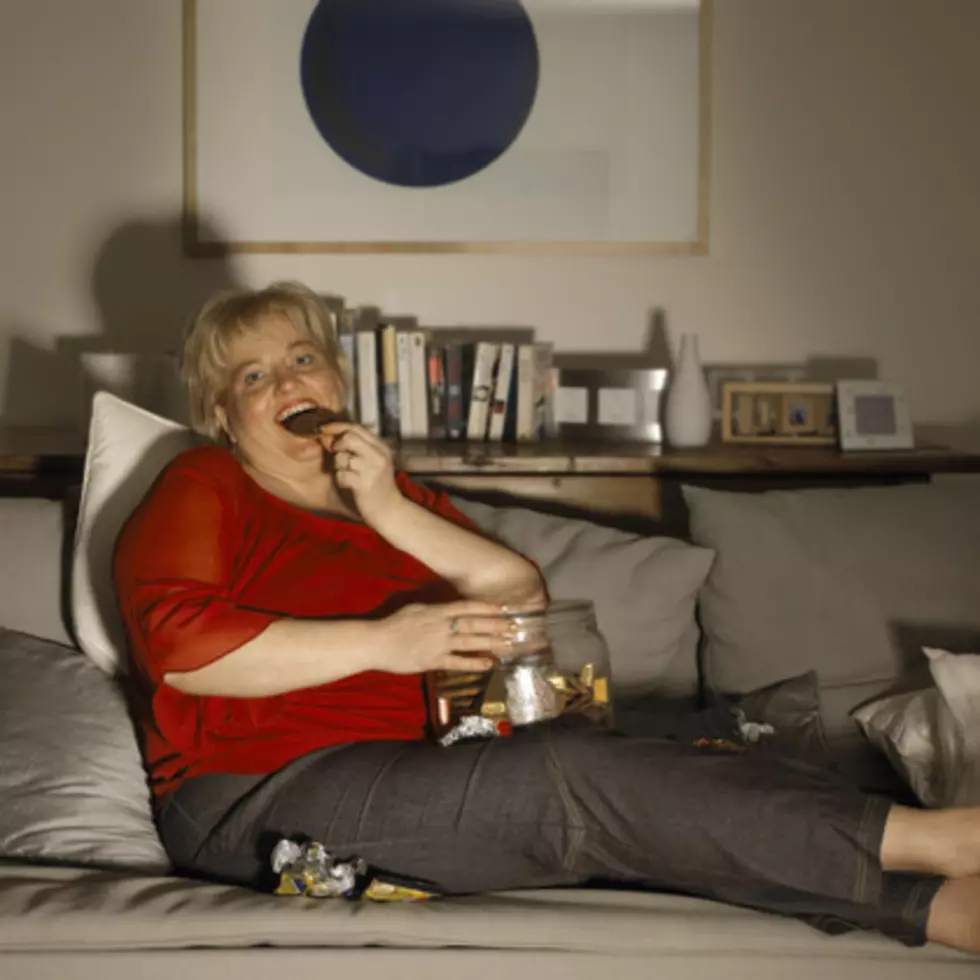 Devil's Lettuce with a Side of Fries – 5 Snacks in Portland to Cure Your Case of the Munchies
BananaStock via ThinkStock
Brace yourselves, Portland - 4/20 is finally upon us! All across the nation today, marijuana enthusiasts will take the day off of work, put on their favorite Grateful Dead t-shirt, and strap in for a Mystery Science Theater 3000 marathon, complete with toaster pastries galore and enough Goldfish to induce a coma.
Here at WCYY, we salute our baked brethren here in Maine, because they can finally take part without paranoidly looking over their shoulders every 5 seconds! We'd imagine that with legalization, it's at least down to every 10 seconds.
So, in celebration of... well, whatever marijuana has to do with April 20th, here's a list of 5 of our favorite places to go when we're battling a case of the munchies.
1) Bacon Dusted Fries - Nosh
We kick off our list with what might be the ultimate munchies masher. Nosh is famous for their multitude of flavored fries, but the bacon ones take the cake for sure. A variety of dipping sauces and a nice tap selection make the trip even more flavorful.
2) Mushroom Ricotta Pizza - Otto
Everyone in Maine is already familiar with Otto and it's signature pie - the Mashed Potato, Bacon and Scallion slice is a masterpiece all it's own. However, we want to highlight an often overlooked pizza that gives the number one a run for it's money.
3) Poutine - Duckfat
Poutine is a classic northeast snack for staving off hunger, and a contender for best bowl in town is definitely Duckfat. The restaurant offers the possibility of adding a sunny-side-up egg on top, which we highly recommend.
4) Tacos Lengua - Taco Escobarr
For the adventurous stoners out there (if there are such people), this one is an essential. This taco can be ordered with either hard or soft shell, and comes with a delicious roasted corn salsa. Now, what's Lengua, you might ask? The answer, my friends, is Cow Tongue.
5) Thai Tots - Blue Rooster
Napoleon Dynamite, eat your heart out! The Blue Rooster offers a vast selection of tot dishes, but my personal favorite is the Thai Tots - that chili peanut sauce and crushed peanuts make this one of the best crossover snack dishes in town.
Well, there's the WCYY snack roundup! Happy part-taking this afternoon, and whatever you do, don't find yourself watching a Bill and Ted marathon, because trust me - you'll never be able to stop.