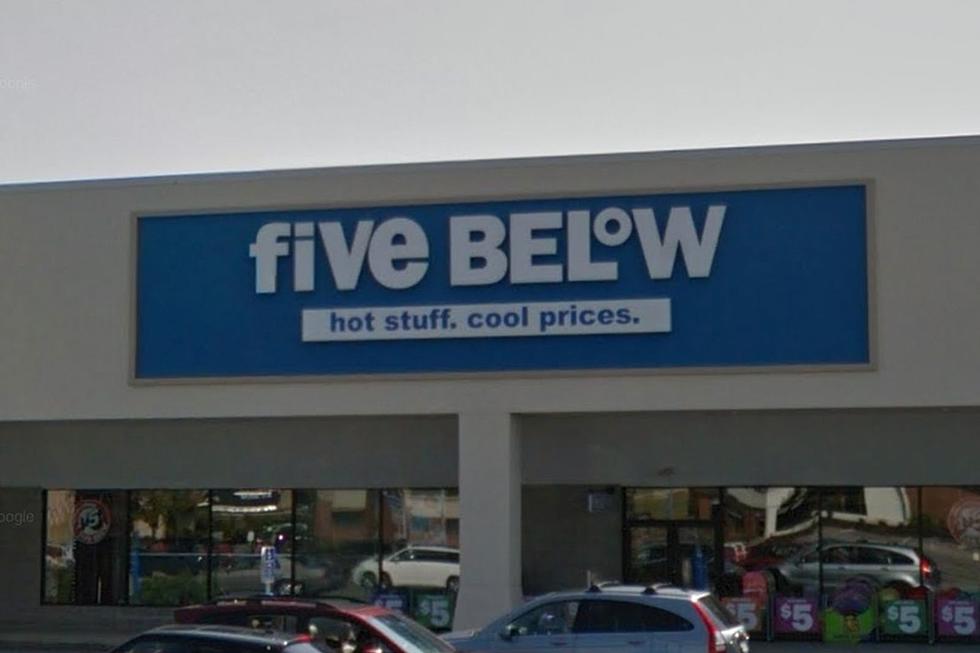 Five Below Set to Open First Store in Topsham, Maine
Google Maps
With the impending closures of Christmas Tree Shops throughout the state of Maine, other retailers have been eyeing opportunities to fill in the void. One of those retailers is Five Below, a chain of stores that operates somewhere between what you'd find at a Dollar Tree and what you'd find at Christmas Tree Shops.
Five Below currently has two locations in Maine. One is in South Portland near Guitar Center, and the other's in Augusta. But they're ready to extend their footprint a little further by adding a third Maine location in Topsham.
According to MaineBiz, Five Below will be taking over more than 10,000 square feet of space at the Topsham Crossing Center. They'll join other major national chains like Target, Petco, and Dick's Sporting Goods in the same shopping center.
While many other nationwide retail chains have been closing stores and trimming their margins, Five Below has remained one of the fastest growing retail chains in America. The company announced an aggressive plan to open dozens of stores across the country in 2023.
Shopping centers in Topsham have become hot over the last decade, as communities around the town have grown. Its proximity to I-295 has made it a hit amongst retailers, who see a boom in the warmer months as tourists heading to popular spots like Boothbay and Bar Harbor use the Topsham shopping centers as a way to stock up.
The new Topsham location of Five Below is not currently listed on the 'coming soon' section of their website. An opening date has not been set.
---
LOOK: Highest-rated free things to do in Maine, according to Tripadvisor
Try These 50 Maine Restaurants with the Best Outdoor Seating
Thanks to our great listeners we were able to compile a list of many of Maine's restaurants with the best outdoor dining.
These great spots can be found across the state and waiting for you to give them a try.
How many have you been to? How many would you like to try for the first time?