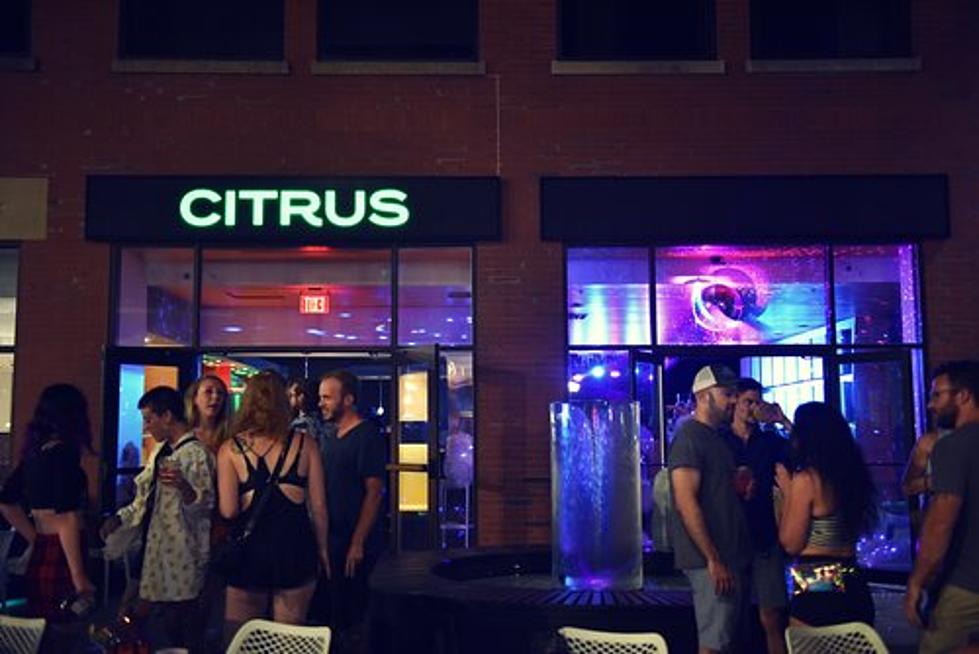 Get Ready to Dance the Night Away: This Portland, Maine, Night Club Is Back
citrusportland.com
Portland Maine's best nightclub is CITRUS and they are back.
CITRUS is the nightclub that adults have been waiting for. They are back and you can dance and rave every weekend on Thursday, Friday, and Saturday, with live DJs spinning EDM, deep house, bass, and techno music.
Where is this happening spot? It's right downstairs from the radio stations at One City Center in Portland! Super convenient because they have happy hours Tuesday through Friday where their cocktails are half-price!
Tourists love this place too as they wander up from Commercial Street and locals already know it's a great place to have a great time. You can have your favorite drink with CITRUS. Grab a blended drink, cocktail, or beer and wine at the full bar. Party like a VIP with bottle service or cool down from all that dancing on their outdoor patio. By the way, they are CITRUS for a reason and if Greyhound is your drink, they'll fresh squeeze the grapefruit!
CITRUS hosts theme and costume parties, and salsa dancing nights. Check out the event calendar for Portland's best live music and dance floor. If you are thinking, this would be a perfect spot for a celebration - good on you! CITRUS would love to host a private event, bachelorette party, or birthday celebration.
As the weather heats up (I swear it will), hanging at a dance club with yummy munchies, delicious drinks, and great music to get your groove on is the perfect night out.
QUIZ: Can you identify 50 famous companies by their logos?
How well do you know the logos of 50 of the world's most famous companies? Keep scrolling to see if you can guess which icon belongs to which brand.