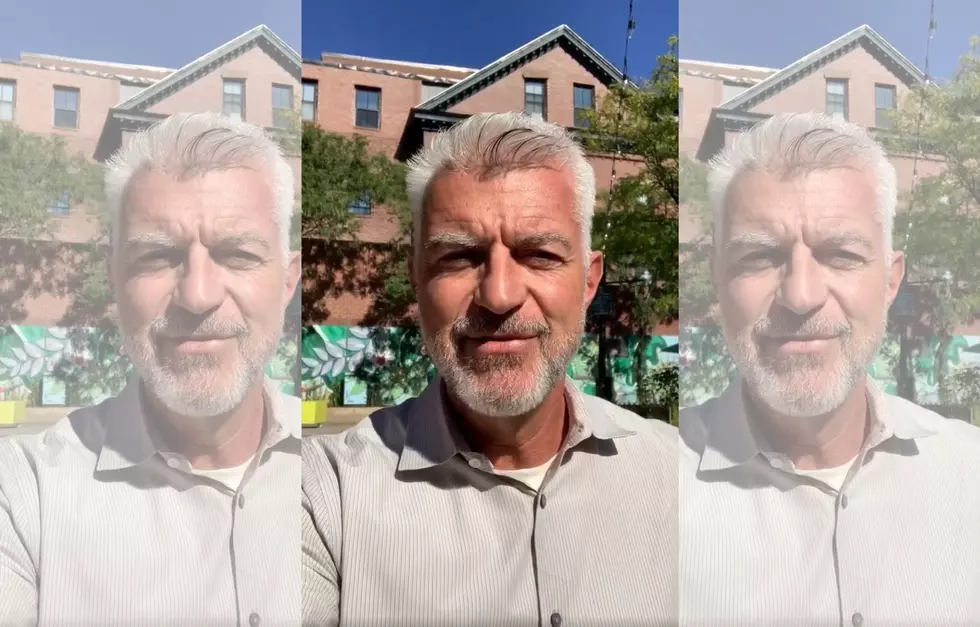 Lee Nelson is Retiring from News Center Maine
Lee Nelson via Facebook
Lee Nelson of News Center Maine recently went viral for a batch of modeling photos that were uploaded to Facebook. Some of which were shirtless, and let me just say, the ladies of Facebook were THIRSTY. I'll admit, I spend a decent amount of time reading through the comments.
Those photos disappeared almost as quickly as they exploded. No one knew why. Until today.
Lee himself took to Facebook and announced that he will be retiring on October 30th. Lee noted his father passed away in his early 50's and being in his late 50's he wants to live his life to the fullest and that means following passions outside of journalism. Those passions for Lee just so happen to be fitness and he will be doing personal training full-time after ending his career with News Center Maine.
The shirtless photos were done to promote the new gig and Lee admitted they went up a bit early. So for now, they will be kept under wraps, but we can expect to see them again come November.
We wish you the best of luck, Lee! Thank you for all that you've done for Maine over the last few decades.
Enter your number to get our free mobile app
Classic Maine TV Commercial From the 80's