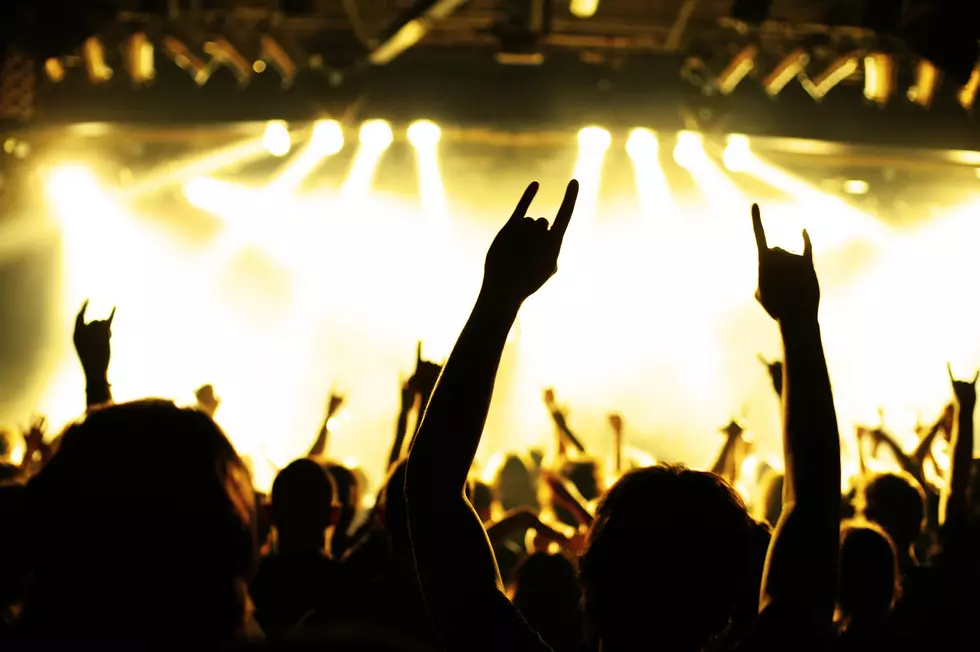 LISTEN: We're Counting Down Our Most Played Songs for the CYY 500
Rolf Brenner
WCYY has been the home of alternative rock in Maine for years, and we've been playing the bands and artists that make you tune in to listen and shout "I Am CYY."
In honor of all the amazing music Mainers have heard on our station, we're teaming up with Bull Moose (as they celebrate their 30-year anniversary) to bring you the CYY 500.
It's a countdown of the most-played songs on WCYY all the way to our No. 1 song.
Starting Monday, October 14, at 10 a.m., we'll be counting down 500 songs (at about 100 songs per day) as we bring you the most-played tracks.
Think you know what will be No. 1? Will it be from the Foo Fighters? Green Day? Someone else?
If you think you know, you can enter our app-exclusive contest by guessing the No. 1 track for your chance to win a pair of tickets to see Tool November 14, 2019, at TD Garden and a pair of tickets to see Green Day, Fall Out Boy and Weezer August 27, 2020, at Fenway, and 10 of the greatest alternative rock albums of all time, courtesy of Bull Moose.
This contest ends Wednesday, October 16, so don't wait!
Either way, we're going to have a rocking time listening, and we're excited for you to join us on this journey all week.