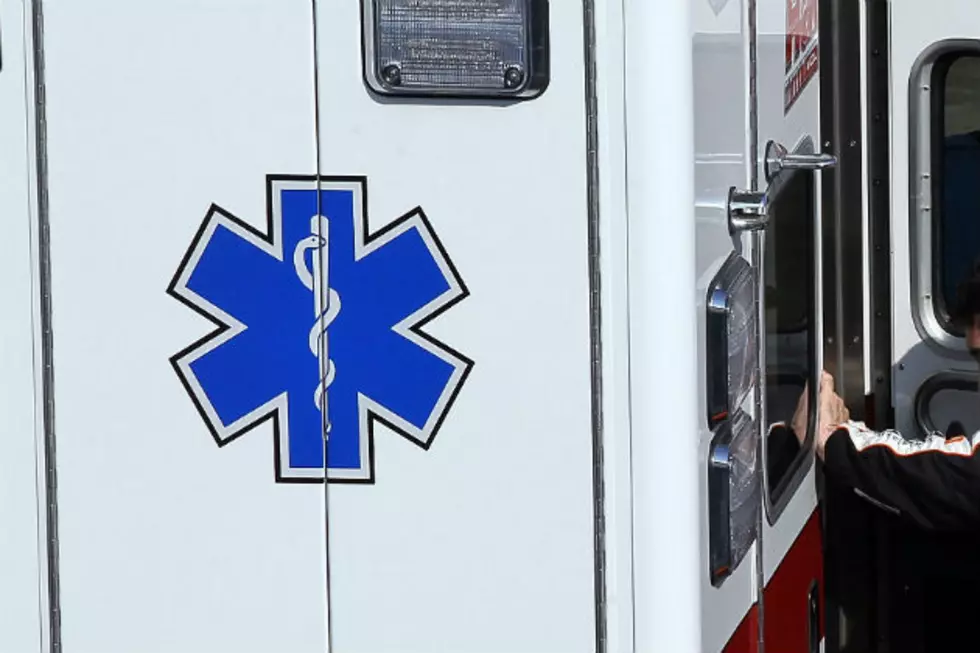 Maine 911 Dispatcher Helps Old Orchard Beach Family Deliver Baby
Jim McIsaac, Getty Images
With all of the awful things that are going on in the world these days, it is really great to read a story that has a happy ending.
According to WGME, a 911 dispatcher in Scarborough helped a family in Old Orchard Beach deliver a healthy baby.
On Monday, November 22, Amanda Marden took a call from a couple in Old Orchard Beach who were dealing with an active labor, the news station reported. Using her training, she was able to talk the woman through giving birth to a healthy baby boy.
Emergency medical technicians arrived shortly after the baby was born, WGME stated, and both mother and child are healthy and recovering.
A statement from the Scarborough Police Department said, in part:
"Dispatcher Marden's calm demeanor, precise, compassionate and appropriate instructions, all provided not only critical life safety care, but a soft, confident and reassuring voice to the caller, the mother and the new baby boy,"
Because of how she handled the situation, Marden has been nominated to receive the Stork Award from the Maine Emergency Medical Services Bureau.
We want to say thank you to Amanda Marden, and all of our state's 911 dispatchers, for all they do to keep us safe and guide us through some of the toughest times most of us will ever have to deal with.
If you have ever had an interest in working as a 911 dispatcher at one of the state's 26 Public Safety Answer Points (PSAPs), you can get more information HERE.
17 Must-Visit Maine Attractions
Got the day off and you want to take a family road trip, but you are at a loss for where to go? Check out this list of 17 "must visit" Maine attractions.
When you get a second, download our FREE radio station app.