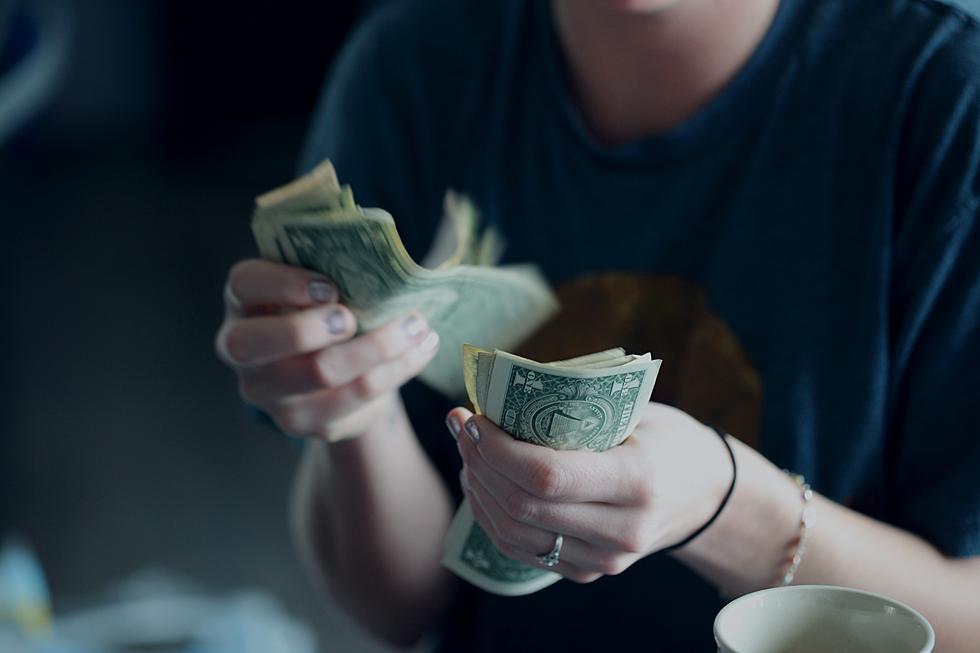 Maine Legislature Considering Bill That Would Incrementally Raise Minimum Wage to $24 an Hour
alexander grey, Unsplash
It's a battle that has been fought for decades, not just in Maine, but across the United States. The battle over the minimum wage. Do you remember what the minimum wage was when you began working? If you're over 40, chances are you remember that when you got your first job, perhaps in high school, the minimum wage was staggeringly low. Of course, the cost of everything was also substantially lower, too, so the difference really isn't quite as drastic as it may seem on paper.
The first-ever Maine minimum wage that was set by the state's legislature was set back in 1959 and was a whopping $1 an hour. However, like we mentioned earlier, your groceries, utilities and car payments were also a whole helluva lot less back then, too. Today, in 2023, that state's minimum wage sits at $13.80 per hours. But, thanks to a new bill in the legislature, that could soon be changing- by a lot.
According to the Kennebec Journal, Maine Representative, Banjamin Collings (D), of Portland, has introduced a bill that would increase Maine's minimum wage to $24 an hour. Here's how it would work; The minimum wage, under the proposed legislation, would just to $15 at the start of next year. After that, the wage would jump by a dollar each and every year through 2033. By our math, that would put Maine's minimum wage at $24 an hour by the end of the proposal. After 2033, the increase in minimum wage would then be attached to the annual cost of living increase.
However, like most things that happen in the State's legislature, the bill is facing an uphill battle.
In addition to this bill, there's also another one being proposed currently by Rep. Joshua Morris, R-Turner, which would limit Maine cities and towns from creating their own minimum wage outside of the state has already outlined, according to the Kennebec Journal.
This is a developing story and we will continue to bring you more details as they become available to us.
What do you think about either of the newly proposed bills? Would you support either of them? Let us know by sending us a message through the station app!
The 10 Safest Places in Maine to Live Right Now
Breaking down stats relating to violent and property crime, here are the 10 places in Maine that are the safest to call home right now
according to SafeWise.com
.