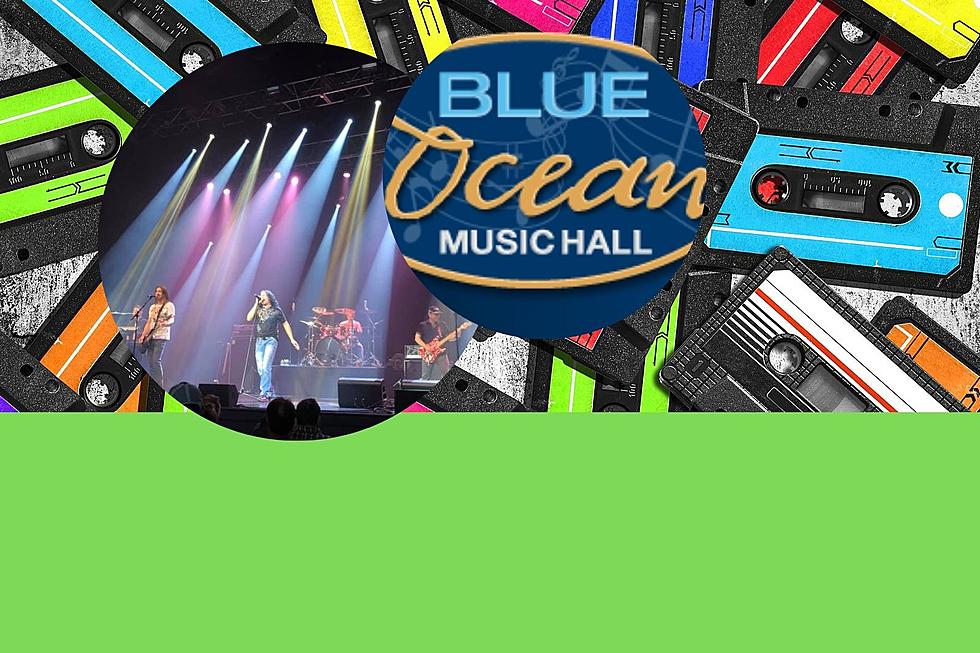 Massachusetts Music Venue Has Tribute Bands with Music From Billy Joel to U2 Taking Us Down Memory Lane
IgorBukhlin/Blue Ocean Music Hall/Canva
We love them. Tribute bands sing every hit we grew up listening to.  We can sing every word from these classic hits.  And Blue Ocean Music Hall is paying tribute to our memories with a cool series of concerts.
Sidebar, look at this live view from the Blue Ocean.  Obviously, if you're reading this at night then I'm sure it's not as exciting, but it's literally on the beach.
Ok, back to the tribute bands heading to the Ocean Blue Music Hall stage and why we need them in our lives.
Whether our favorite retro music reminds us of our first love freshman year of high school, the brutal break-up at that one beach bonfire in the summer of '82...
...your best friend's party when the police came to bust it up, jumping on the bed at that one slumber party in 8th grade, singing in your jeep with the top down on graduation day...
...or belting out tunes in the shower before your 21st birthday celebration, this nostalgic music triggers our emotions some way, somehow, and we love it.
Live music any way we can get it, even for a casual night out with friends, is a super healthy idea for all of us.
According to the Blue Ocean website, bands paying tribute to Journey, U2, The Who, Billy Joel, Led Zeppelin, Dave Mathews Band, Queen, Grateful Dead, and Chicago to name a few, are taking the stage throughout March and into spring to take us down memory lane.
Table service as well as the bar are your options for food, drink, and that much needed night out as live music makes a comeback.
For full info, click here.  For tickets, click here.
Let's Tour the Massachusetts home of Aerosmith's Joe Perry
10 Rock Stories We Want to See As TV Series After 'Pam & Tommy'
The world needs more rock dramas.